€ 26,50 € 21,90 Excl. tax

This release agent is a wax to facilitte the de-moulding of the silicone mold from the original and to release casts from the silicone mold.

Compare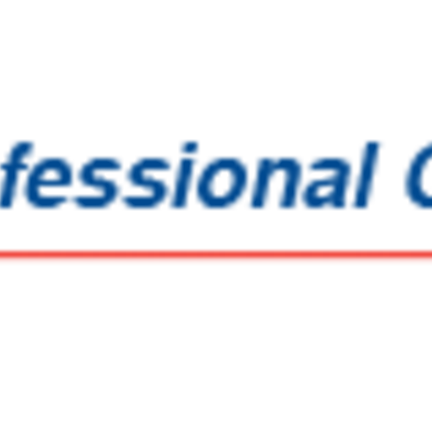 TR INDUSTRIES is a leading manufacture supplying the composites market with a complete line of mold releases and related surface care products. Our product range includes a variety of paste waxes, liquid waxes, polishing compounds and semi-permanent release coatings for both traditional fiberglass production & high temperature advanced composite applications.
Read more
Close