Release Agent Spray, wax-based, 0,75g/cm³
This release spray is ideal for the treatment of surfaces which are (slightly) porous or whereby the possibility exists that silicones might adhere (mechanically or chemically). The spray can also be applied to the silicone mold itself to facilitate silicone molds made from multiple silicone parts or to release castings from the silicone mold.
Easy spraying action
Good release
Not visible
This spray does not contain silicone.
Processing
The best results are obtained by covering the entire surface with a fine layer. Give the product a few minutes to dry before casting the silicon onto it.
Special instructions
Make sure that you covered the entire surface without missing segments. The silicone will possibly adhere to segments without release agent.
This release agent leaves an invisible thin wax layer BUT it can have a matting effect on what you pour into the mold. Even if the mold initially shines.
Packing
The silicone release spray comes in a spraying can of 500 ml.

Shelf life
At least 3 years.
Safety
Please note: we cannot ship this product by air freight.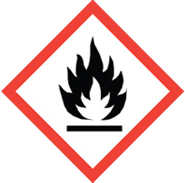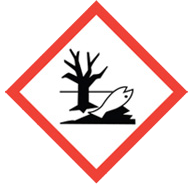 H-CodeHazard Statements
H222 Extremely flammable aerosol.
H229 Pressurized container: May burst if heated.
H336 May cause drowsiness or dizziness.
H411 Toxic to aquatic life with long lasting effects.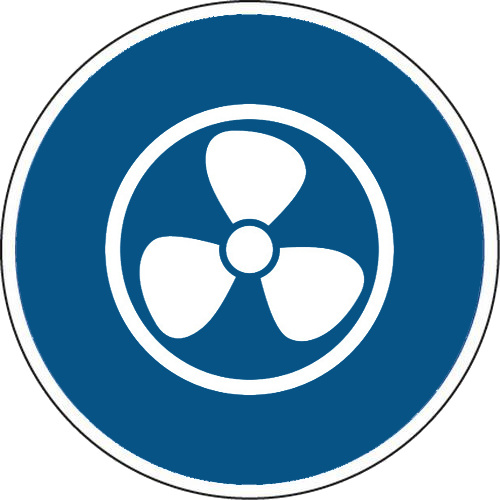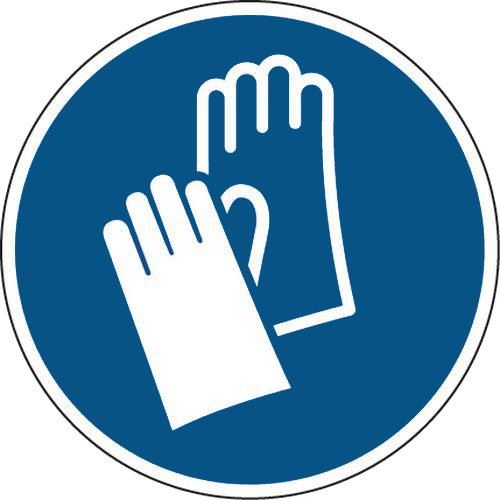 P-Code Precautionary Statements
P210 Keep away from heat, hot surfaces, sparks, open flames and other ignition sources. No smoking.
P211 Do not spray on an open flame or other ignition source.
P251 Do not pierce or burn, even after use.
P273 Avoid release to the environment.
P410+P412 Protect from sunlight. Do not expose to temperatures exceeding 50 °C/122 °F.
P501 Dispose of contents/container to in accordance with official regulations.
EUH-Code additional hazard information
EUH066: Repeated exposure may cause skin dryness or cracking.
Product information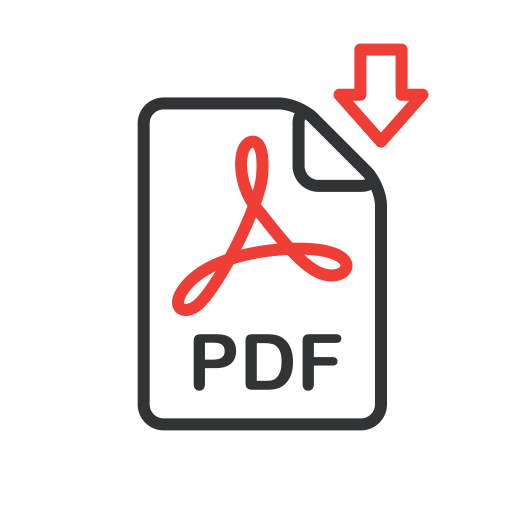 Product information Release Agent Spray 0,75g/cm³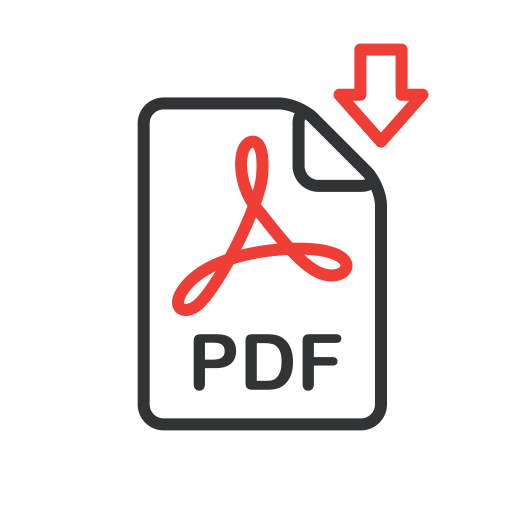 EN - Safety data sheet Release Agent Spray 75.pdf