-17% Sale

29,95 € 24,85

Ultra Cast XT epoxy resin ideal for clear laquering of e.g. kitchen bars and tabels with a...

Compare

€ 24,95

Specially developed to add to Art Resins, such as epoxy casting resins and polyurethane.

Compare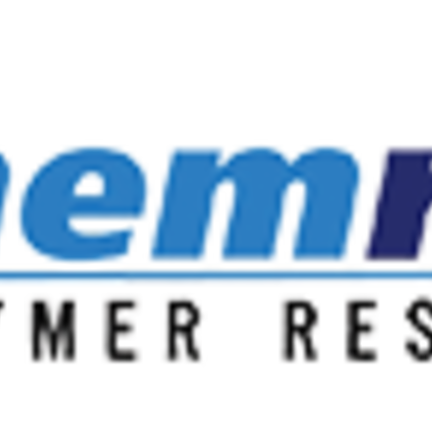 Eli-Chem Resins was opened in 2002 with the intention to represent Elite Chemical Industries (South Africa) in european and other international markets. Elite Chemicals was founded in 1971 and is a leading independently owned formulator and manufacturer of thermo-setting resin systems.
Read more
Close