Epoxy Resin Art Kit
Full Art Resin Kit
Easy to use
4 colors
Description:
The resin is transparent and therefore very easy and intense to color. After curing (24 hours) the epoxy is very strong and impact-resistant. You can cast the epoxy in different amounts and shapes on a (table) tray, but also consider paintings, LPs (for example on a rotating table) and much more.
Packing:
The Epoxy Resin Art Kit is available in a 750 gram set. The set comes with 4 colorants of your choice (20 grams each), 4 spatulas, 4 mixing cups (350 ml), plastic apron, latex gloves and 2 dosing syringes (1 x 5 ml and 1 x 10 ml).
Technicaldata
Mixing ratio: A / B = 100/50
Pot life: 20-25 minutes
De-mould time at 20°C = 8-12 hours
Fully cured 100 grams at 20°C: 48 hours
Color Epoxy casting resin: colorless, UV-resistant
Hardness after curing: Shore D 85 (hard)
Processing:
Always use protective gloves and goggles when handling this material. Combine the A and B components in the correct ratio (A: B = 100: 50) and mix them well. When mixing, go along the edges and over the bottom so that a smooth mixture is created. Possibly you can on the whole pouring into a 2 nd container to then mix again. Add a pinch of "epoxy dye" to the mixture and stir again until a uniform color appears. The Epoxy is now ready for use. Process the resin within the specified 20-25 minute processing time.
The resin can be spread with a hair dryer and also spared from air bubbles. For gluing or filling products, this epoxy can optionally be filled with a filler.
Processing time:
The above processing time is measured at 20 ° C and an amount of 100 grams. The processing time is of course dependent on the temperature and the amount of epoxy produced. Higher temperature means faster cure, a lower temperature means slower cure. Higher quantities result in faster curing, while with Smaller quantities (or thinly spread) a slower curing occurs.
Shelf life:
This epoxy is best stored in a dry place between 18 o C and 28 o C. Opened packages must be processed as quickly as possible to guarantee product quality. The shelf life of well-sealed packages in the manner indicated is generally 6 months.
Safety requirements:
The products are harmful to health in liquid form. Contact with the skin of one or both components must be prevented. Vapors from this product may irritate the respiratory tract with prolonged or frequent use. Always wear safety gloves when handling this product. Always work in a well-ventilated area.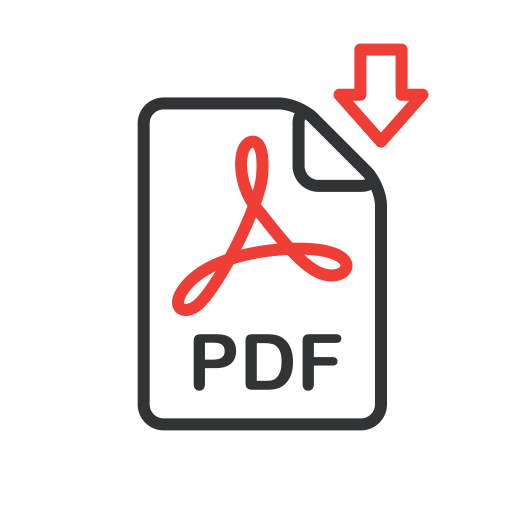 Product information Epoxy Resin Art Kit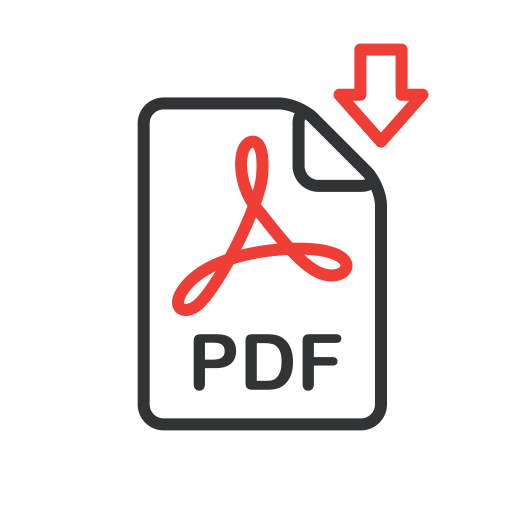 instructions Epoxy Resin Art Kit