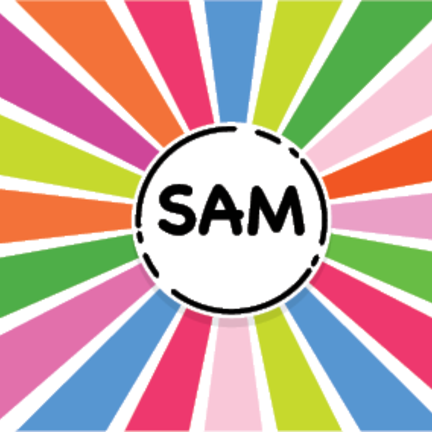 In close contact with our customers S.A.M provides products that prove themselves in good price and reliable quality. The products of S.A.M. are extensively tested before they receive the S.A.M. label.
S.A.M. originates from the wholesaler Nedform b.v. and the webshop www.Siliconesandmore.com. At Nedform, we have been selling reliable materials to a very broad market for years, ranging from the prefab concrete industry, automotive industry and chocolate industry to art foundries, mold makers and artists. Because Nedform's customers expect excellent quality with the accompanying service, we know exactly which properties a particular material must have before we can offer it.
We regularly receive requests from our Siliconesandmore customer base to also deliver this quality in smaller amounts. We therefore decided to make the materials of the highest quality also accessible to private customers and to small businesses through our label S.A.M.
What to expect when you buy an S.A.M. product ordered:
Excellent quality
The lowest possible price
An accompanying high service
Read more
Close