A1 Thixotrope A
This thixotropic agent is used to make gelcoats and to fabricate vertical or overhanging portions with Acrylic Resin.
Description
Acrylic One Thix A is a component that can beadded to your liquid Acrylic resin mixture to make it thicker. This will result in a gel or a paste which can be used for vertical or overhanging surfaces.
Processing
Acrylic One Thix A is added to the Acrylic Resin mixture (so only after the Acrylic resin liquid and powder have been mixed). We recommend using 2% of the whole mixture. This means after mixing e.g. 100 gram of acrylic resin fluid and 200 grams of acrylic resin powder you can add 6 grams of acrylic resin thixo.
Special instructions
Please use above a temperature of 10°C and preferably at 20°C.
6% addition of the thixo will give you the maximum effect. Please add no more to 6% as this will degrade the product.
Durability
Provided the components are stored in sealed containers in a cool and frost-free place out of direct sunlight, the shelf life is at least 1 year.
Safety
As far as the Acrylic resin Thixo is harmless to humans and the environment. For additional information, see the datasheet.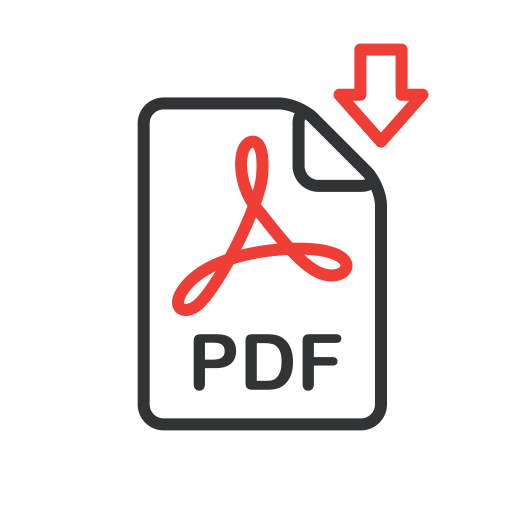 EN - Safety Data Sheet Acrylic One Thixo A
Easily and safely processable