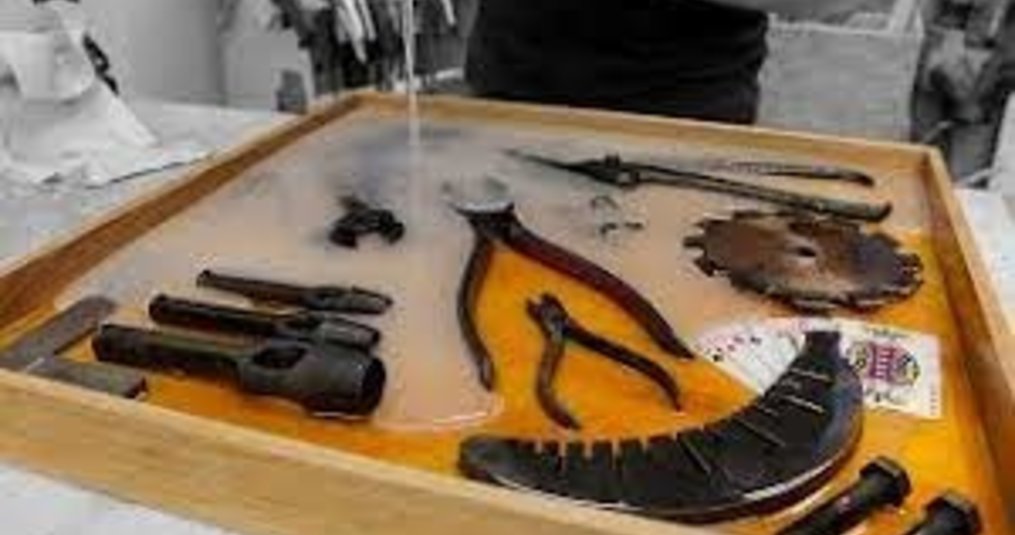 Emiel Noorlander creates a beautiful epoxy side table fileld with olf tools.
Emiel shows us how you can make a side table and keep some valuable memories in an elegant way!
Emiel laat ons zien hoe je op een elegante manier een bijzettafel kunt maken en waardevolle herinneringen kunt bewaren!
Emiel zeigt uns, wie Sie einen Beistelltisch herstellen und auf elegante Weise einige wertvolle Erinnerungen aufbewahren können!