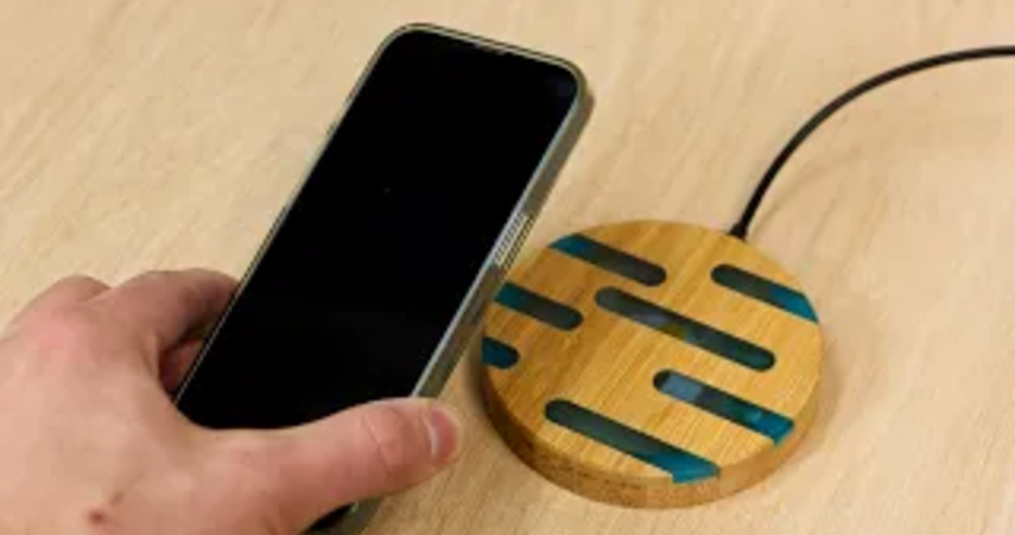 Maak zelf een draadloze oplader voor jouw telefoon of tablet! / Stellen Sie Ihr eigenes kabelloses Ladegerät für Ihr Telefon oder Tablet her! / Make your own wireless charger for your phone or tablet!
Behalve dat draadloos laden erg makkelijk is vind ik het ook behoorlijk cool. Je telefoon ergens op leggen en laden maar! Maar hoe cool zou het zijn als je die draadloze lader helemaal naar je eigen smaak kan maken. Of zelfs ergens in kan verstoppen. In de ze video laat ik je zien hoe dat moet.
Apart from the fact that wireless charging is very easy, I also think it's pretty cool. Put your phone on something and charge! But how cool would it be if you could make that wireless charger completely to your own taste. Or even hide it somewhere. In this video I show you how to do that.
Abgesehen davon, dass kabelloses Laden sehr einfach ist, finde ich es auch ziemlich cool. Legen Sie Ihr Telefon auf etwas und laden Sie es auf! Aber wie cool wäre es, wenn Sie dieses kabellose Ladegerät ganz nach Ihrem eigenen Geschmack gestalten könnten. Oder sogar irgendwo verstecken. In diesem Video zeige ich dir, wie das geht.