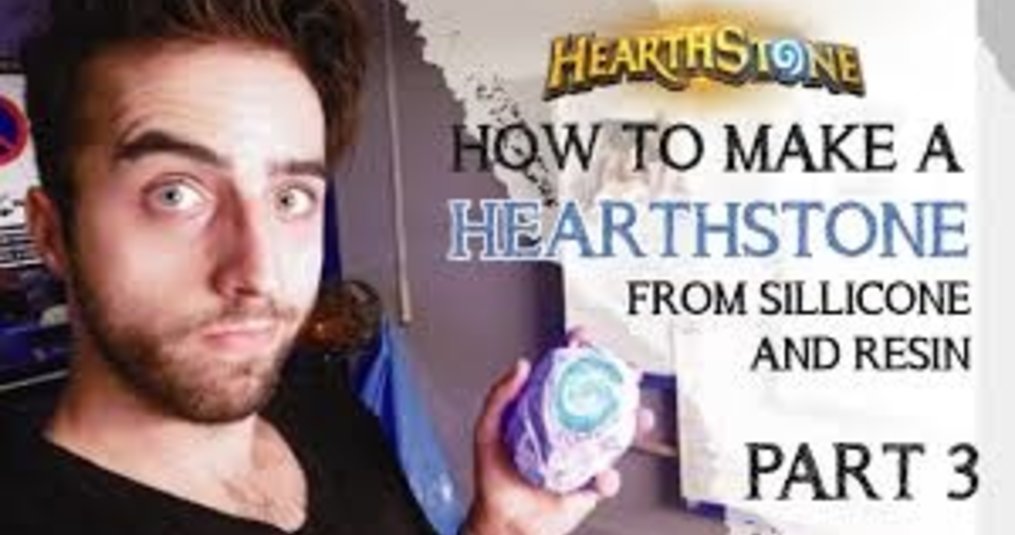 Donny makes his own hearth stone with help of casting resin and silicones
Hi guys, This is the last part of the How to make a Hearthstone from Resin and silicone. in this part i show you how I did the LEDS and the Painting
So please check it out and let me know in the comments what you think of it.
Materials
Resin/ silicone from Siliconesandmore.com
LED materials:, Wire, Resistor 100 uhm, Blue led (60 mah, 3,2 V), a switch and a 9 v battery + adapter (ebay, Conrad)
for the painting i used Action white paint (spray paint), and used amsterdam black paint.