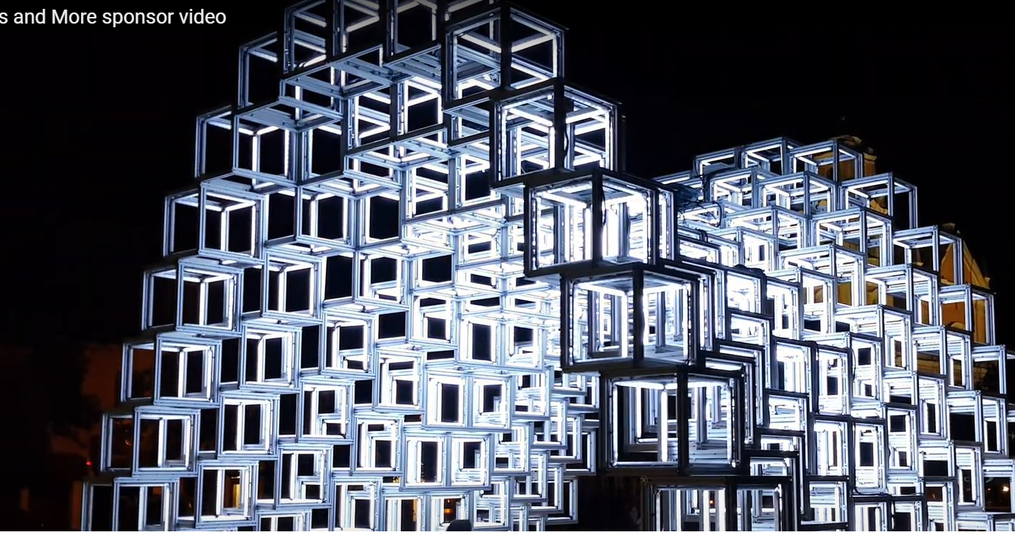 Hypar Collective made this spectacular show with LED strip encapsualted in silicone Gel 840!
This light show made with LED cubes was made by Hypar collective as a part of a bigger show in Lithuania.
The LED were encapsulated with Silicone Gel 840 to make the part waterproof.
Some on site impressions: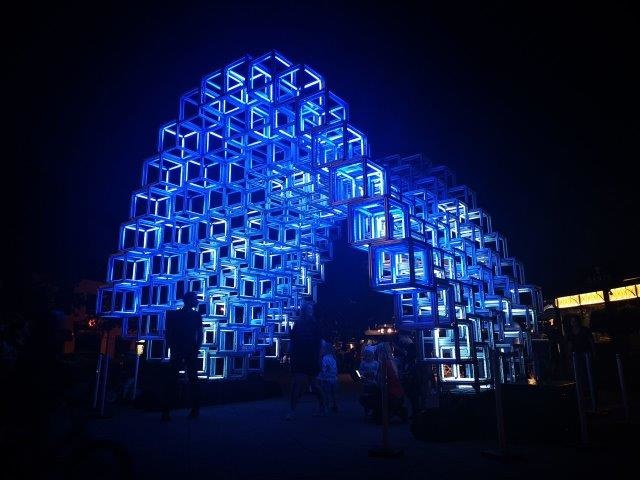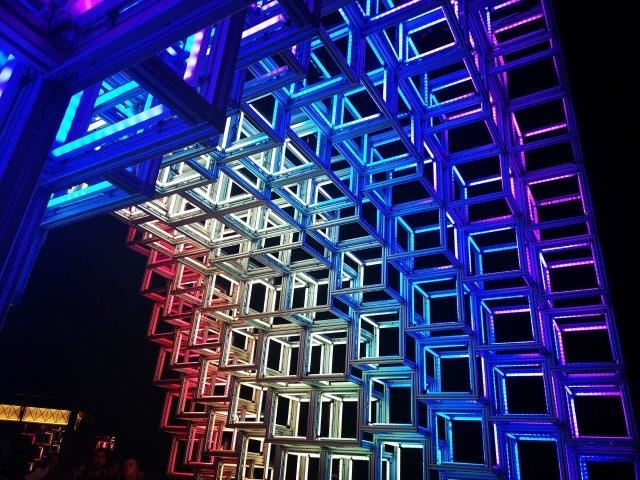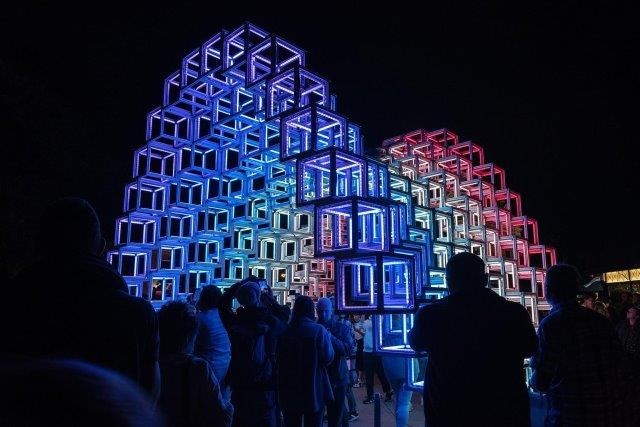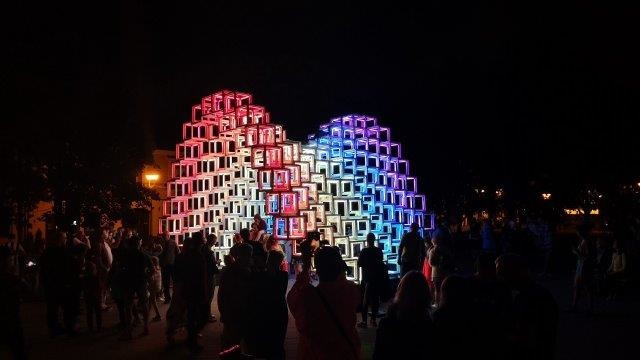 Hypar Collective is a foundation that evolved from the TU Eindhoven student team IGNITE. Our foundation has a strong vision: creating interactive light installations that make people part of the experience. Our modular concept allows us to always create the best fitting pieces for any event and gives us the freedom to keep reinventing our possibilities. By combining light, sound, an interactive aspect and flexibility, we are able to always deliver a multisensory and immersive experience shaped to your wishes! To get an impression of the work we have done so far, you can look at our aftermovie for GLOW Eindhoven 2019 below or browse through our portfolio.
For more information on this project visit  www.hyparcollective.nl