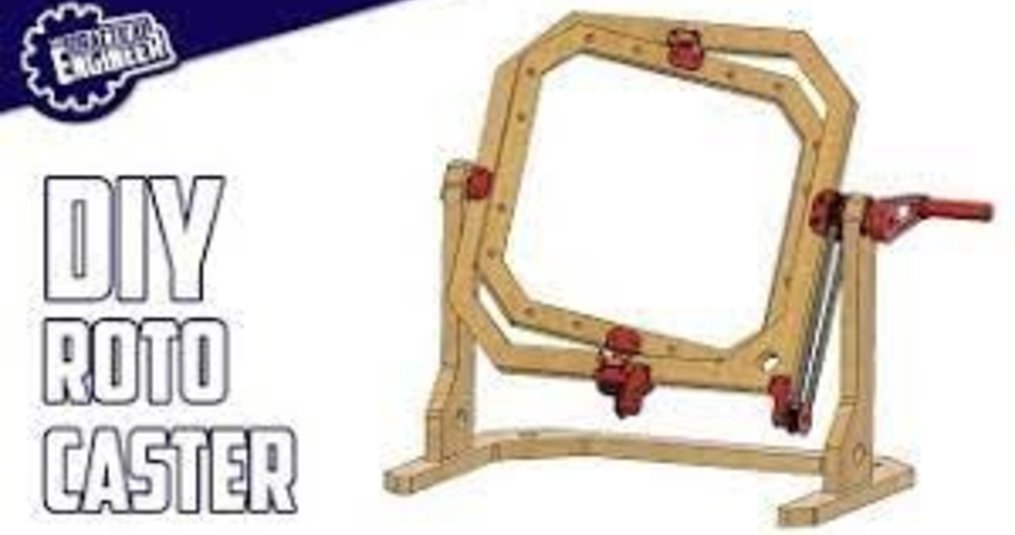 Emiel Noorlander "The Practical Engineer" laat zien hoe je gemakkelijk een eigen rotocaster kunt maken, waarmee je eenvoudig verschillende harsen kunt rotatiegieten!

Emiel Noorlander "The Practical Engineer" shows how you can easily make your own rotocaster, with which you can easily rotational mold different resins!
Emiel geeft uitleg over hoe je eenvoudig een handig rotatie machine (rotocaster) kunt maken om verschillende harsen in te kunnen "rotatie gieten".
Via deze link van The Pratical Engineer kan je zelf ook de bestanden downloaden en aan de slag gaan.
Rotatie gieten is natuurlijk handig voor het hol gieten van heel veel leuke ontwerpen!
Emiel explains how you can easily make a handy rotary machine (rotocaster) to be able to "rotate cast" different resins.
You can also download the files yourself and get started via this link from The Pratical Engineer.
Rotational casting is of course useful for hollow casting lots of nice designs!