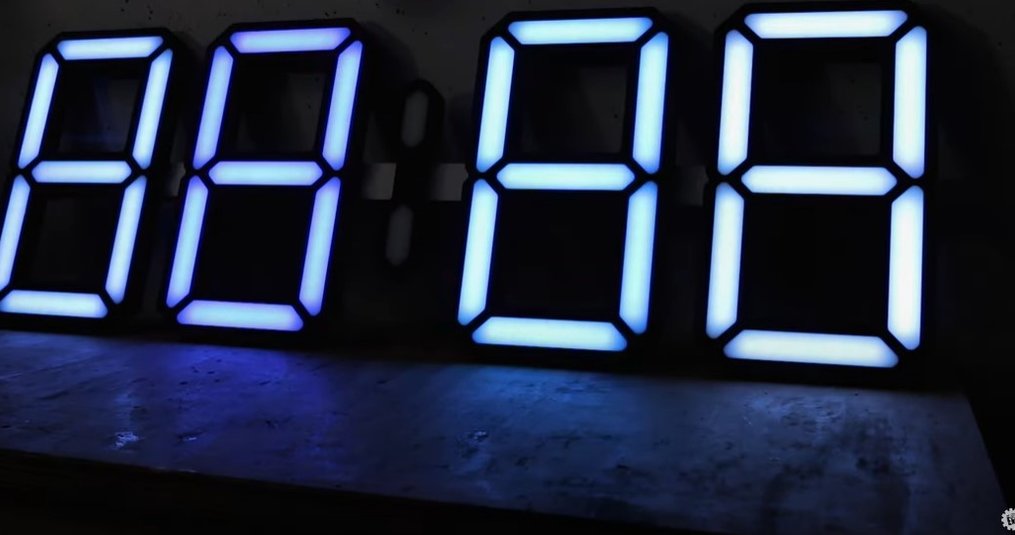 The practical engineer shows how he made a realy big digital clock with LED! This is part 2/2 of the LED clock project
Hier laat Emiel zien hoe je een prachtig digitale klok kunt maken.
Het interessante voor onze harsen is vooral hoe je deze zo kunt maken dat je de achterliggende LEDs niet apart kunt zien.
Natuurlijk helpen we graag bij verdere vragen.
Veel plezier!
Here Emiel shows how to make a beautiful digital clock.
The interesting thing for our resins is how you can make them in such a way that you cannot see the LEDs behind them separately.
Of course we are happy to help with further questions.
Have fun!