€ 42,25 € 34,92 Excl. tax

Reusable by replacing filters, protection against organic vapors and gases

Compare

€ 22,25 € 18,39 Excl. tax

Compare

€ 7,75 € 6,41 Excl. tax

Meets a protection type CE type 5 and 6 and is soft and light

Compare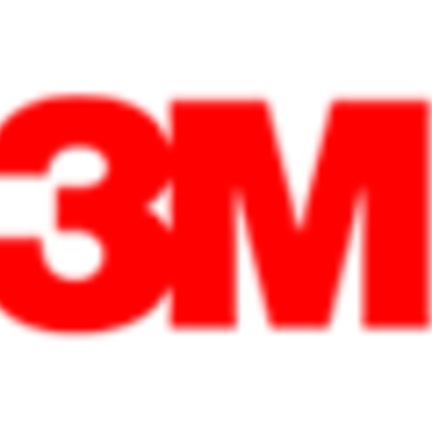 Carrying more power to more people with lighter power lines. Helping manufacturers make more with less through leaner processes. Automating health care data so the right people get the right information to take action. These are some of the ways we're working to support stronger communities and sustainable development across the globe. We see the world's challenges clearly, and unite the people that dare to solve them. We innovate with purpose and use science every day to create real impact in every life around the world. 
Read more
Close