€ 25,35 € 20,95 Excl. tax

The BLS 8100 offers certified protection against dust particles and gases.

Compare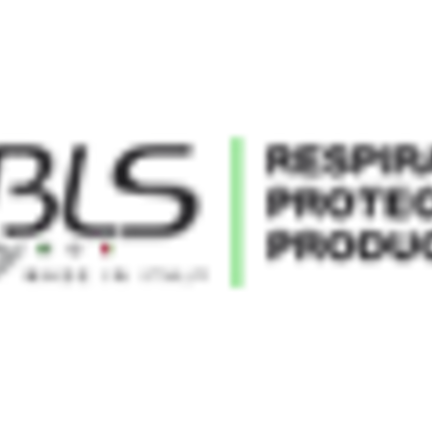 With nearly 50 years of experience, BLS is a specialist in the production of respiratory protective equipment.
BLS designs, develops and produces all products itself. BLS offers a complete line of dust masks including the use of nanofiltration technology in disposable masks.
BLS also offers a wide range of full-face masks and half-face masks with replaceable filters. BLS products are at home in almost all markets and offer both standard and special filter connections.
Read more
Close