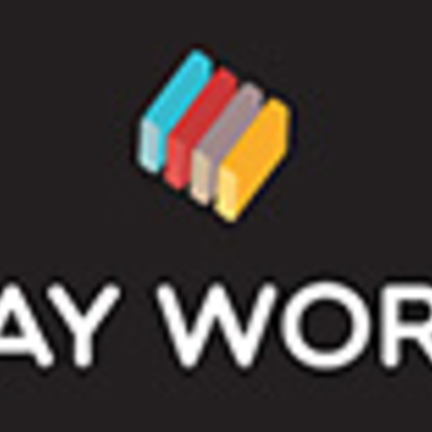 Clay World is one of the the leader in aesthetic possibilities and artistic expression.
Our Clay World family has three products of which we are very proud. Starting in 1997, we very quickly became a leader in modeling clays and other modeling masses.
Our idea was not only to make good modeling clay; but also to make our modeling clay ecological, safe for use and adequate for all ages and applications.
The main aim was to make a product that will be safe for the youngest ones: pre-school and school children. The unique concept of new polymer clay was the result of long-term researches, which opened the path towards forming a whole pallet of products that can be used in both art and education.
The application and implementation of Clay World products can be useful in various fields such as education, construction, promotions, art and the last but not least, hobbies.
With constant development of Clay World technology, we are increasing our production of modeling masses as well as all other products, constantly expanding our market.
Everything we do – since the birth of this idea, including technological development, testing and co-working with artists – is done with a willing heart, a positive attitude and a desire to make a difference. We hope that you will enjoy using our products as much as we have enjoyed making them.
Read more
Close