€ 12,25 € 10,12 Excl. tax

✔ Give your sculpture or casting a beautiful metallic color
✔ For example for a classic gold or copper look
✔ Immediately ready for use
✔ Works great on porcelain plaster or acrylic resin

Compare

€ 9,95 € 8,22 Excl. tax

✔ 6 intermixable colors
✔ For bright or pastel shades
✔ High pigment content dyes
✔ A few flakes are enough for a saturated color
✔ Easy to mix with paraffin wax

Compare

€ 5,95 € 4,92 Excl. tax

✔ Waxed and reinforced cotton wick with foot
✔ For candles with a diameter of 65 to 85 mm.
✔ For a regular, odor and smoke free flame

Compare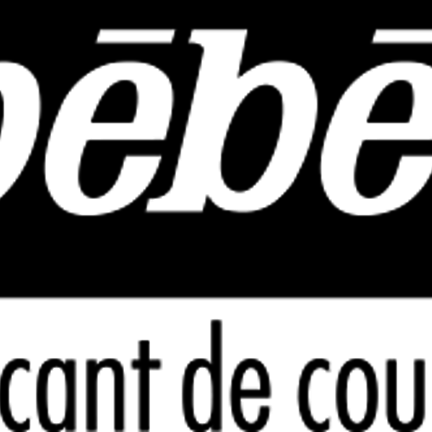 to create and innovate in the field of colours and make artistic practice available to as many people as possible, thus promoting the development and creativity of each and every individual.
Quality: Our high-quality products are our heritage: our collaborators' expertise and hard work over 5 generations
Commitment: Our 100-year history was created on a foundation of commitment and passion.
Innovation and sustainable development: Innovation has been at the heart of the company for 100 years and is the catalyst for its development. Our approach to continuous improvement incorporates the concept of sustainable development into each of the company's business lines.
Know-how: Our ancestral and continually evolving know-how has been recognised for more than 10 years with the "Living Heritage Company" ("Entreprise du patrimoine vivant") label.
Internationalisation: Pébéo exports its products all over the world. Internationalisation is a large part of its growth.
Read more
Close