Chemlease Mold Cleaner EZ
Chemlease® Mold Cleaner EZ is a special blend of solvents designed to dissolve and remove wax and dirt from composite molds. Ideal for preparing composite mold surfaces for the application of Chemlease® Mold Sealers and Releases. Also excellent for cleaning brushes and equipment.
Processing
1. Chemlease® Mold Cleaner EZ should be applied to the mold surface with a clean 100% cotton cloth. While the mold surface is still wet, vigorously wipe the mold dry with a second clean, dry 100% cotton cloth.
2. Frequently exchange saturated cloths with new, clean cloths.
3. Repeat process several times until all residue (dirt, dust, grease, moisture, etc.) is removed (at least two cleanings are recommended.)
Shelf life
Recommended storage temperature is between 10°C and 35°C. Keep container tightly sealed to prevent evaporation and/or contamination. If stored in cold temperatures, allow product to warm to room temperature prior to use.
Safety requirements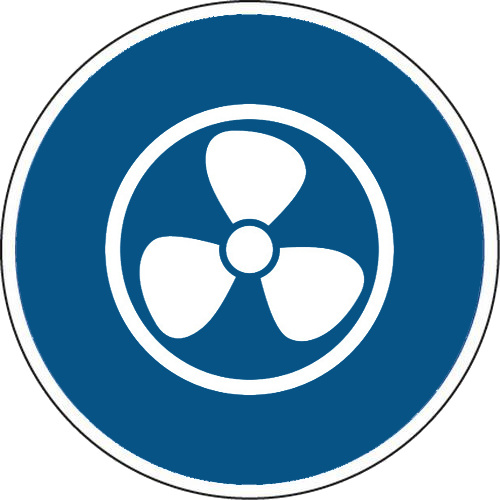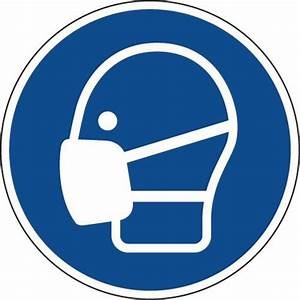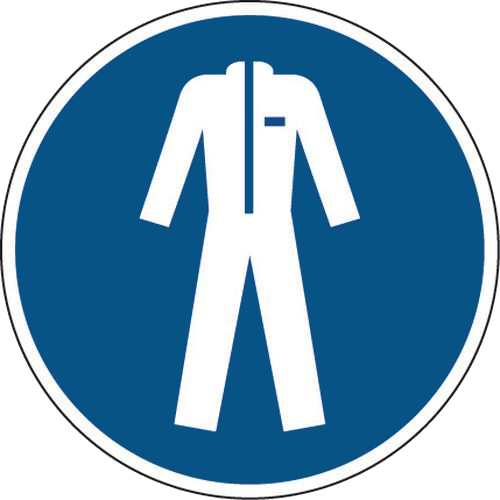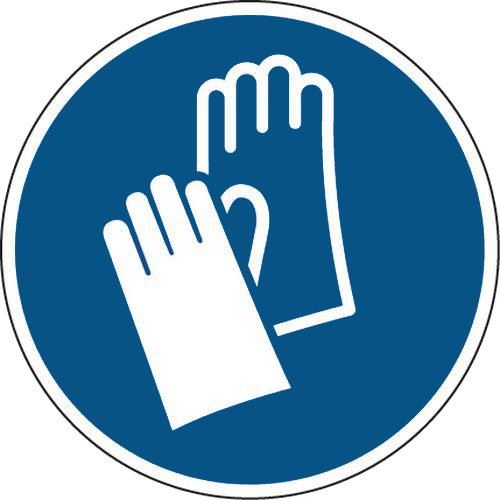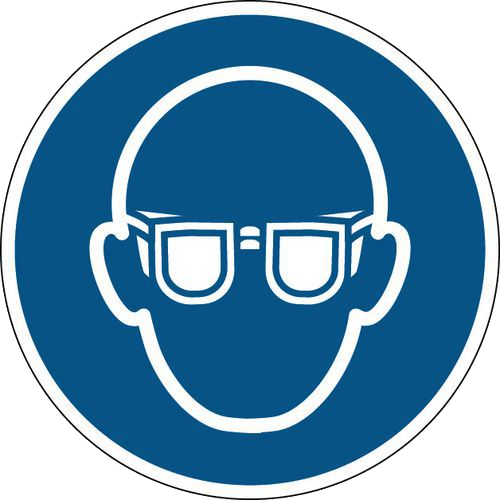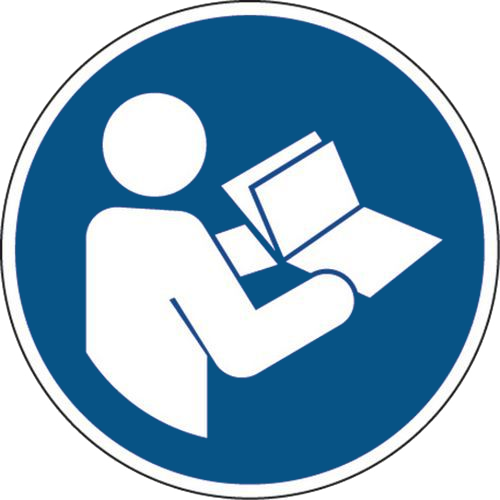 Flammable liquid and vapor. Do not use a heat source in conjunction with this product.
Keep away from heat / sparks / open flames / hot surfaces. 
Work in a well ventilated area. 
Wear protective gloves and eye protection.
Eye contact: the eye rinsing with running water for 15 minutes. Consult a doctor.
Skin contact: Wash with soap and water. Repeated exposure may cause skin dryness or cracking. If irritation persists, consult a doctor.
Ingestion: Rinse mouth and drink water. Do not induce vomiting. Consult a doctor.
Product information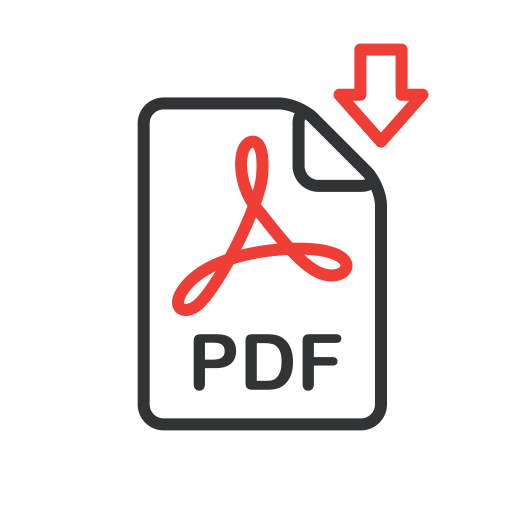 Product information sheet Chemlease Mold Cleaner EZ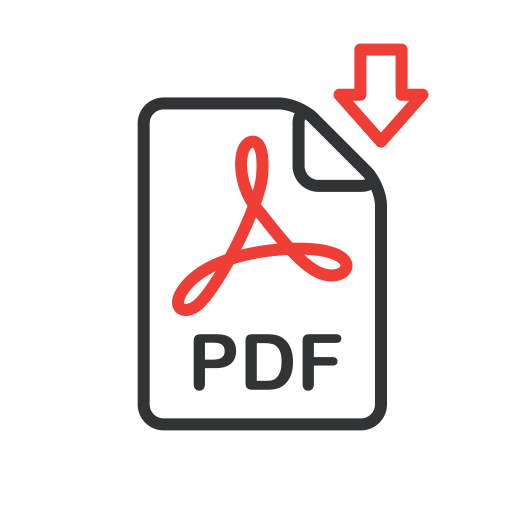 Safety data sheet Chemlease Mold Cleaner EZ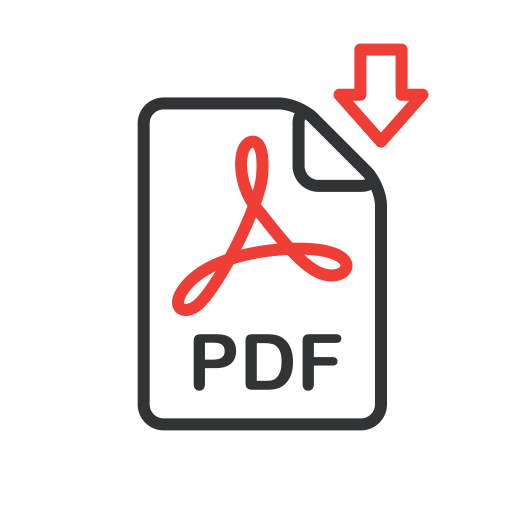 EN - Manual Chemlease