Modifier 2.6, both sides Si-H end-capped
Synergetic effect with crosslinkers on mechanical properties of the elastomer. Adding the end capped Si-H polymers will lengthen the resulting polymer and will decrease the network density.
This product is intended for the business market. For larger quantities or customized products, you can contact us via [email protected] or +31 (0)46-3030989.
Allows free flowing low viscosity formulations with good mechanical properties
Cures with vinyl-functional components without by-product formation
Reduces crosslinking density thereby reduce elastomer hardness
Suitable to formulate addition cure gel
Low dosage required
Type of SiH: End-capped
Viscosity: 5 cSt
SiH content: 2.6 mmol/g
Refractive index at 20°C: 1.3960


Security requirements
H-CodeHazard Statements
H315 - Causes skin irritation
H319 - Causes serious eye irritation
H361f - Suspected of damaging fertility
H226 - Flammable liquid and vapour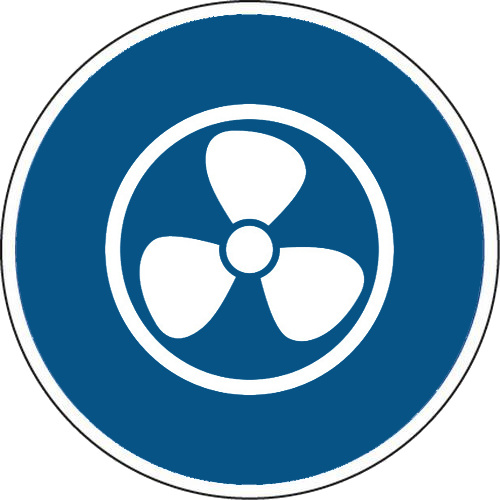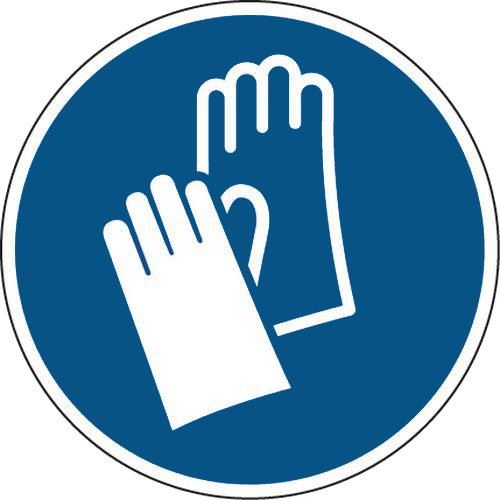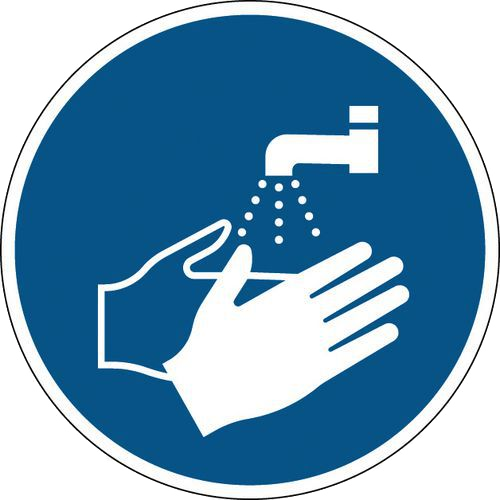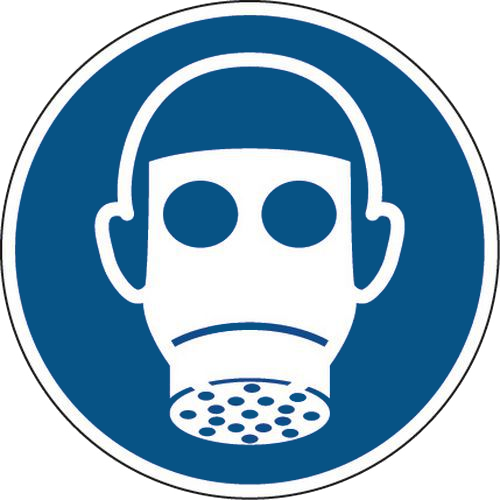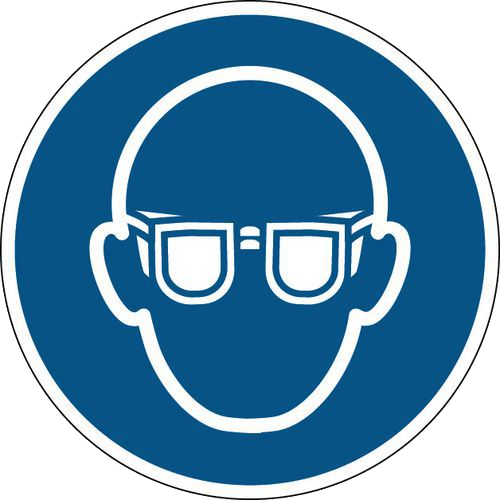 P-Code Precautionary Statements
P201 - Obtain special instructions before use
P202 - Do not handle until all safety precautions have been read and understood
P210 - Keep away from heat/sparks/open flames/hot surfaces. - No smoking
P281 - Use personal protective equipment as required
P308 + P313 - IF exposed or concerned: Get medical advice/attention
P370 + P378 - In case of fire: Use dry sodium carbonate to extinguish