Silicone Glue Set (150 gram)
This Silicone Glue Set is ideal for bonding cured silicone to a wide variety of substrates.
If you want to glue cured silicones (condensation and addition) to a surface you can use this set. It even works to glue together cured silicone. The set consists of a highly liquid primer and adhesive.

Processing
The primer you should put on the silicone paste. NOT on the surface to paste (unless the substrate also consists of silicone).
The primer leave for 1 minute on the grease and dust-free silicone and then apply the glue and attach the silicone on the surface. Apply the adhesive within 30 minutes after the primer!
Depending on the substrate and temperature bonding a few seconds to 15 minutes a fact.
The full bonding strength is reached after 15 minutes to 2 hours.
Tested substrates are:
Silicones, both condensation silicones as silicone addition.
Aluminum
Iron and steel
PP (polypropylene)
rough wood
painted wood
glass
Packing
This set is sold in a 100 ml. bottle of primer with tassel and a 50 gram bottle of glue.
Durability
At least 6 months. When stored between 5 and 10°C and out of direct sunlight. Please close lid immidiately after use.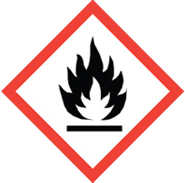 Flammable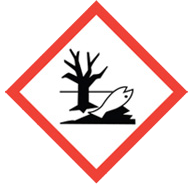 Dangerous for the environment
Acute health effects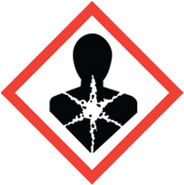 Long term health hazard
Please Note: The components can cause irritation of the skin. You should always use safety gloves and goggles and make sure the room is well ventilated. 

Wash your hands thoroughly after use, since the fluids are toxic and irritating to the skin.

The materials are also inflammable.
Product information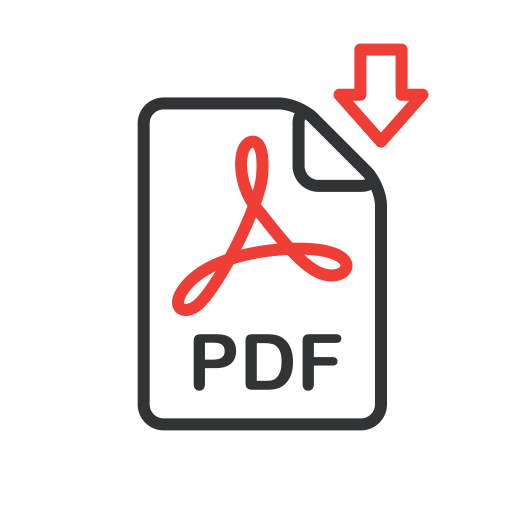 Product information sheet Silicone Glue Set