Silicone Glue Set (150 gram)
This Silicone Glue Set is ideal for bonding cured silicone to a wide variety of substrates.
If you want to glue cured silicones (condensation and addition) to a surface you can use this set. It even works to glue together cured silicone. The set consists of a highly liquid primer and adhesive.

Processing
The primer you should put on the silicone paste. NOT on the surface to paste (unless the substrate also consists of silicone).
The primer leave for 1 minute on the grease and dust-free silicone and then apply the glue and attach the silicone on the surface. Apply the adhesive within 30 minutes after the primer!
Depending on the substrate and temperature bonding a few seconds to 15 minutes a fact.
The full bonding strength is reached after 15 minutes to 2 hours.
Tested substrates are:
Silicones, both condensation silicones as silicone addition.
Aluminum
Iron and steel
PP (polypropylene)
rough wood
painted wood
glass
Packing
This set is sold in a 100 ml. bottle of primer with tassel and a 50 gram bottle of glue.
Durability
At least 6 months. When stored between 5 and 10°C and out of direct sunlight. Please close lid immidiately after use.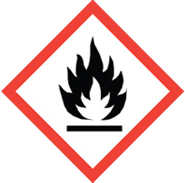 Flammable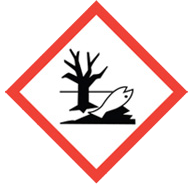 Dangerous for the environment
Acute health effects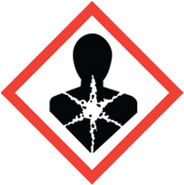 Long term health hazard
Signal word: Danger
H phrases (health warnings)
H225 Highly flammable liquid and vapour.
H315 Causes skin irritation.
H361f Suspected of damaging fertility.
H336 May cause drowsiness or dizziness.
H373 May cause damage to organs through prolonged or repeated exposure.
H304 May be fatal if swallowed and enters airways.
H411 ​​Toxic to aquatic life with long lasting effects.
CAUTION: The components are irritating. Therefore, always use gloves and safety glasses and make sure that the room is well ventilated.
Wash your hands well after use. The agents are toxic and irritating to the skin. In case of permanent irritation or after ingestion, contact your doctor immediately.

The materials are flammable. Read the safety data sheets before use.
P phrases (safety measures)
P201 Obtain special instructions before use.
P210 Keep away from heat, hot surfaces, sparks, open flames and other ignitions
sources. Do not smoke.
P260 Do not breathe vapours.
P273 Avoid release to the environment.
P280 Wear protective gloves/protective clothing/eye protection/face protection.
P301+P310 IF SWALLOWED: Immediately call a POISON CENTER/doctor.
P308+P313 IF exposed or concerned: Get medical advice/attention.
P331 DO NOT induce vomiting.
P403+P233 Store in a well-ventilated place. Keep the container tightly closed.
Product information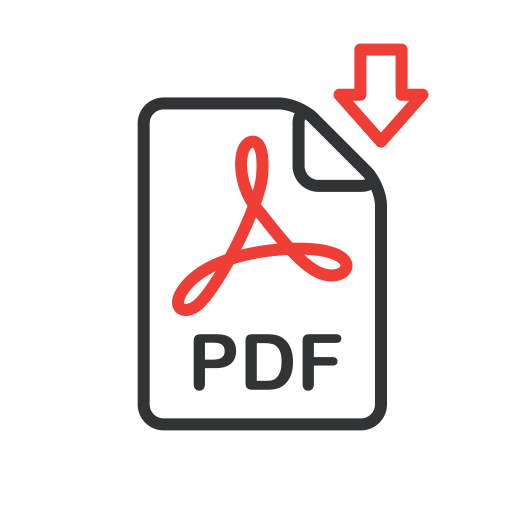 Product information sheet Silicone Glue Set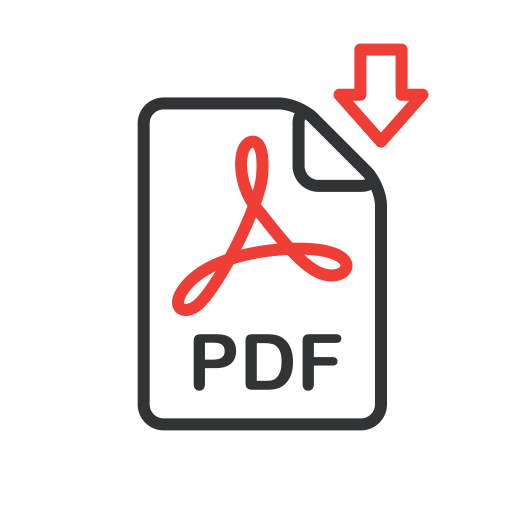 EN - Safety data sheet Three Bond 7797.pdf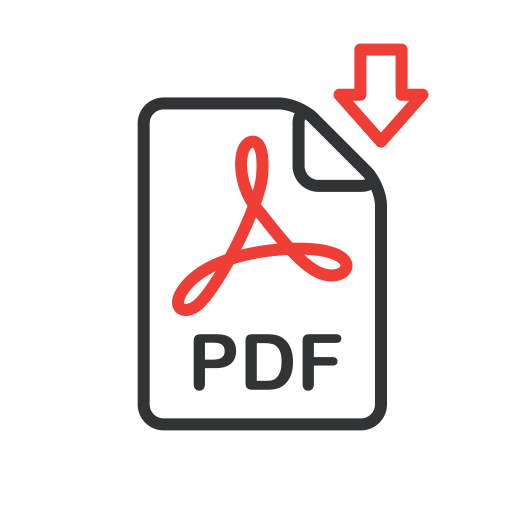 EN - Safety data sheet MXBON 601 (Silicone glue).pdf