€ 231,- € 190,91 Excl. tax

Very strong epoxy resin support hull
Kneadable
Lightweight

Compare

€ 63,25 € 52,27 Excl. tax

Laminating Resin. Low vsicosity laminating system with good thermal performance

Compare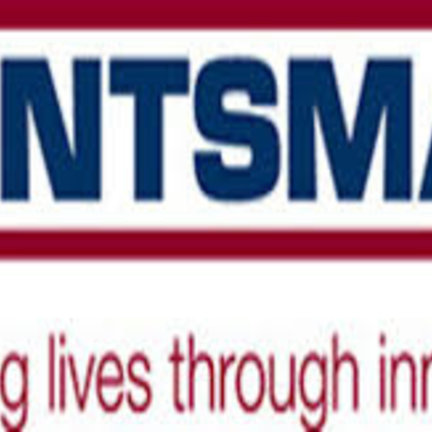 Huntsman Polyurethanes is a global leader in MDI-based polyurethanes, serving over 3,000 customers in more than 90 countries. We have worldscale production facilities in the US, the Netherlands and China, and 30 highly capable downstream formulation facilities which are located close to our customers, worldwide.
Read more
Close