Silicone Addition curing Gel 840 Water Clear
The silicone gel 840 is a 2-component (Platinum) Poly-addition silicone which cures at room temperature into a gel. These silicones exhibit, after mixing, good fluidity and turn crystal clear. This silicone gel will, over the course of time and at temperatures over 30°C, get a very faint yellowish glow.
After the silicones have turned into a gel you can still puncture it to reach the measuring pins of the electronic components. If you work carefully the gel will close again sufficiently to shut out moisture.

The very good fluidity provides a good self-deaerating property.
Very clear
Extremely iquid
Gel-like after hardening
Self-venting
Suitable for potting
Technical data
Mixing ratio in weight: A:B = 100:100
Pot life/ processing time at 22°C: 80 minutes
Functional crosslinking at 20°C: 24 hours
Curing time at 20°C: 2 days
Viscosity at 22°C: 125 cSt
Color: transparant clear
Penetration: 60 mm x 10 -1
Dielectric value: 15 KV / mm
Volume resistivity: 3X10 15 Ohm.cm
Density: 0,94 g/cm³
Note: Pot life / de-mould time is highly dependent on temperature! At a higher temperature, the processing time and de-mould time will be shorter.
Processing
The silicone gel 840 can be easily mixed by hand or by machine. Blend the A and B component carefully and in the indicated ratio (100 parts A and B in 100 parts by weight) together. Process the mixture within the pot life and de-mould only after it has cured complete. Alternatively, you can speed up the curing process by placing the whole mould in an oven. Please note that speeding up the process will leave more air bubbles trapped within the silicone casting.
Extra information
Trapping air bubbles can be prevented best by placing the silicone in a vacuum chamber immediately after mixing. To prevent air bubbles, stir the A and B component well but slowly without. The best way is to create a "figure 8" motion.
This silicone gel will get a very faint yellowish haze at higher temperatures. For most potting and encapsulating purposes though this will not be a problem.

Please note: This is an addition curing silicone. This type of silicones may experience cure inhibition when coming into contact with sulfer, nitrogen, amino groups and metl salts. If you are not certain that the products you use (including gloves, spatulas and cups) contain these ingredients, please do a little test first! These components are often found in many latex gloves, some platicines, glues, laquers, condensation curing silicones, silicone caulk, natural rubbers and 3D printing materials (mainly stereolithography). To use this gel on a poisening surface please use polyvynil alcohol as a protective layer in between.
Durability 
Provided that the silicone is in a sealed container and stored cool and frost-free, the shelf life is at least 1 year.
Safety
If you use silicone frequently we advise the use of gloves and to work in a properly ventilated area. For safety information see the safety data sheet.
Further important safety information: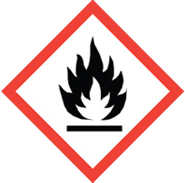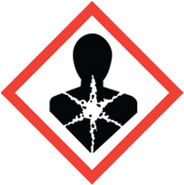 H-CodeHazard Statements
H315 - Causes skin irritation
H319 - Causes serious eye irritation
H361f - Suspected of damaging fertility
H226 - Flammable liquid and vapour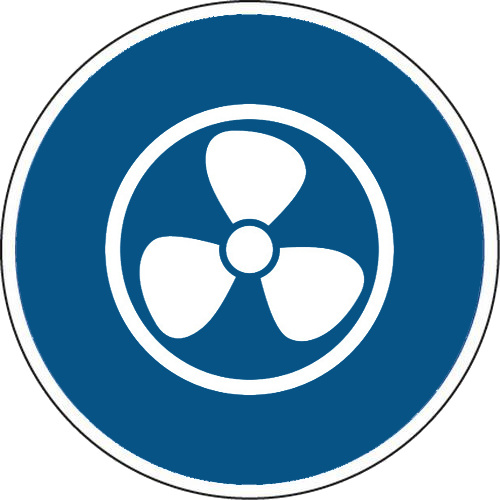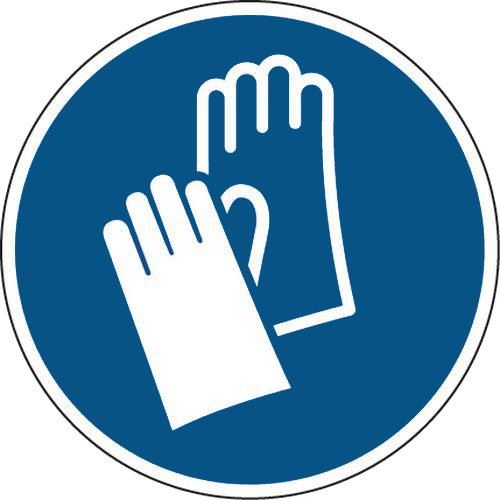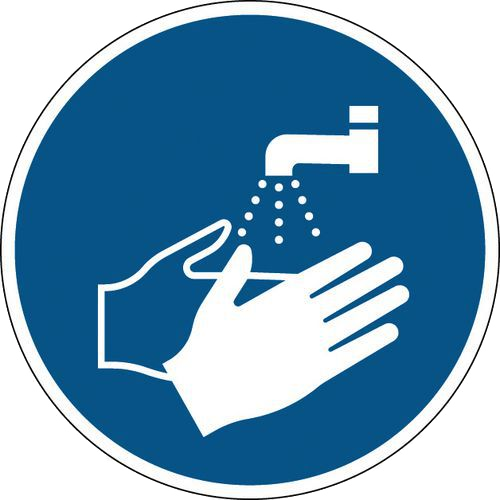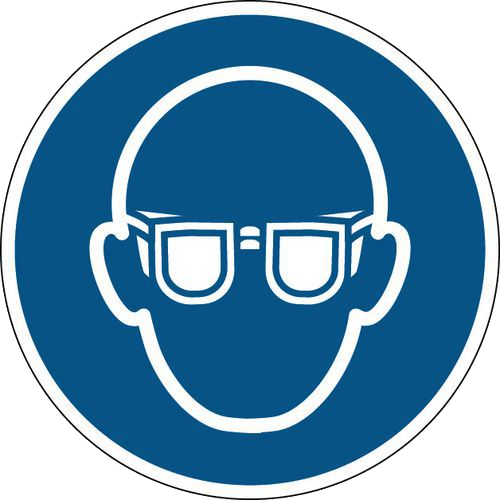 P-Code Precautionary Statements
P201 - Obtain special instructions before use
P202 - Do not handle until all safety precautions have been read and understood
P210 - Keep away from heat/sparks/open flames/hot surfaces. - No smoking
P281 - Use appropriate personal protective equipment
P308 + P313 - AFTER (possible) exposure: Get medical advice/attention
P370 + P378 - In case of fire: Use dry sodium carbonate for extinction
Documentation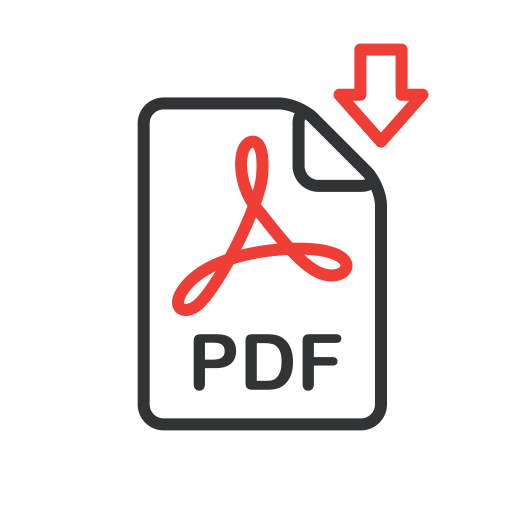 Product information Silicone Addition Gel 840 Water Clear