Filler Fumed Silica, Thickener for resins
Fumed Silica is a powder suitable for making liquid materials, thick or paste like. When mixed properly without air entrapment this powder will disolve colorless.
This powder can also be used in Siliconen Culinair® because the result is still food safe. This in contrast to the Thixo A for addition silicone which can also be used as a fattening but which is not food safe.
Addition of fumed silica may also increase the stiffness / hardness of the silicone. 
Processing
Fumed Silica is a white powder that is suitable for thickening pourable silicone, polyester, epoxy and polyurethane so that they are less fluid or even paste like. Please note that the powder needs time to wet properly in order to bind the fluid well. The final result will therefore require proper mixing and time. 
NOTE: use small amounts. We recommend that you determine this experimentally. Beginning at 0.5 mass%, and increase in increments of 0.5%
special instructions
In contrast to Thixo for addition curing silicones or condensation curing silicones the Fumed Silica may be used in both addition and condensation curing silicone 
Fumed Silica also increases the hardness (Shore value) of silicone. With normal thixo this that happens to a lesser degree.
Durability
If dry stored indefinitely.
Product information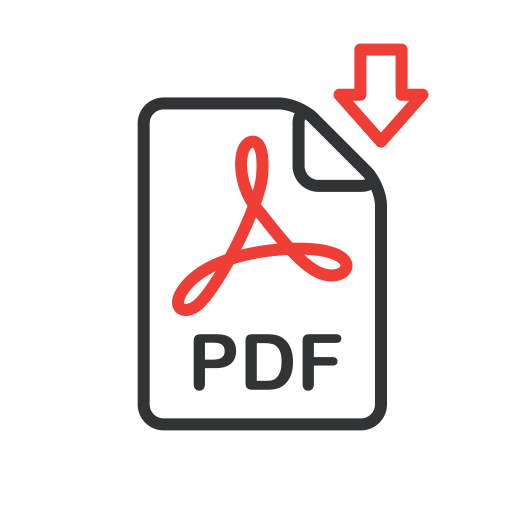 Product information sheet Filler Fumed Silica