Isopropanol / isopropyl alcohol / IPA 99,7%
Corona update: Dear people, this product is very suitable for disinfecting your hands and objects during the time of Corona. Please note that all alcohols cause your skin to dry out. It is therefore wise to also care for your hands / skin with petroleum jelly or other creams.
For use on the skin, dilute this product with at least 25% water.
We try to keep prices fair and low. However, because this product is hard to come by, prices can fluctuate widely.
Very versatile
Strong disinfectant
Very good degreaser
Cleaning silicone
A degreaser for example glass
Fat Dissolution
Easy removal of glue or marker
Cleaning of printing surfaces in the printing industry
etc ....
Isopropanol is widely used in health care, but also for example for cleaning lenses. Isopropanol is also found in many disinfectants and detergents. Isopropanol IPA is a non-potable alcohol.
Processing
Clean the surface first with a detergent. Rinse the area with water.
Apply the isopropyl alcohol with a microfiber cloth.

Safety requirements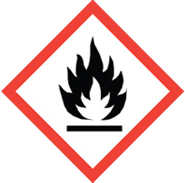 H-CodeHazard Statements
H225 Highly flammable liquid and vapour.
H319 Causes serious eye irritation.
H336 May cause drowsiness or dizziness.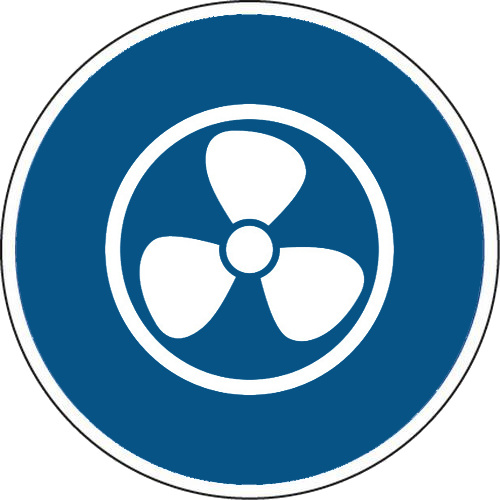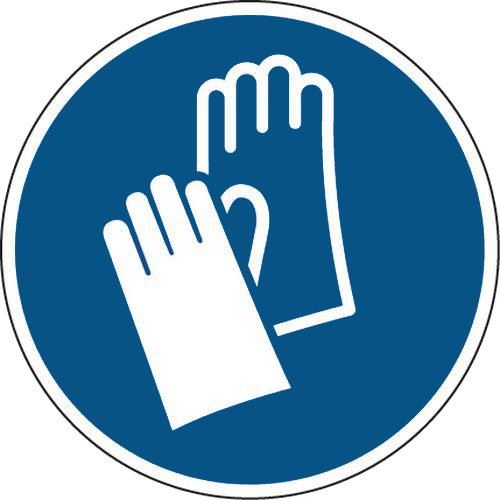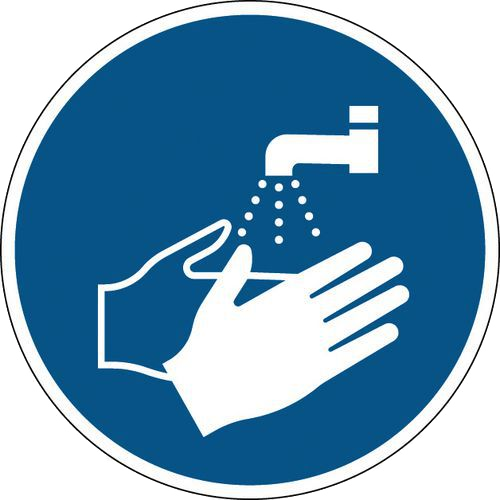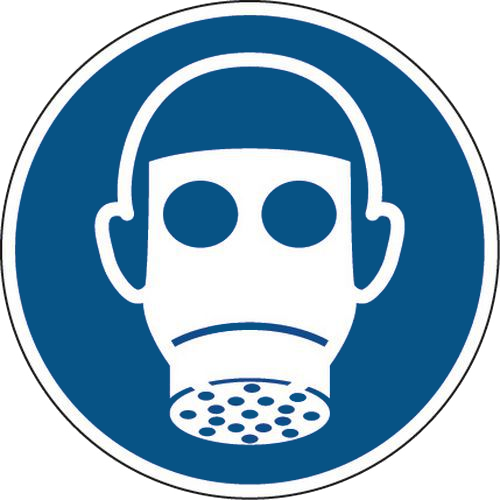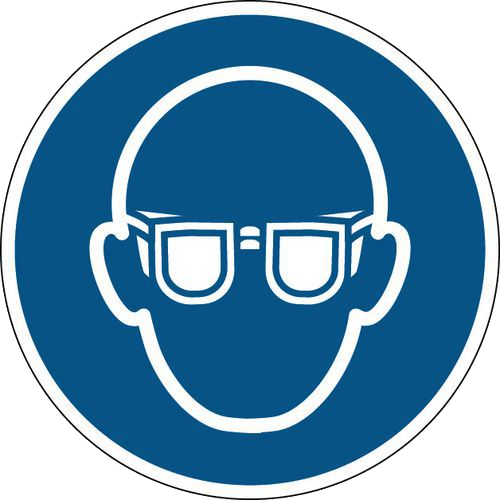 P-Code Precautionary Statements
P210 Keep away from heat, hot surfaces, sparks, open flames and other ignition sources. No smoking.
P243 Take precautionary measures against static discharge.
P280 Wear protective gloves/protective clothing/eye protection/face protection.
P304+P340 IF INHALED: Remove person to fresh air and keep comfortable for breathing.
P305+P351+P338 IF IN EYES: Rinse cautiously with water for several minutes. Remove contact lenses, if present and easy to do. Continue rinsing.
P501.d Dispose of contents/container in accordance with local / regional / national / international regulations.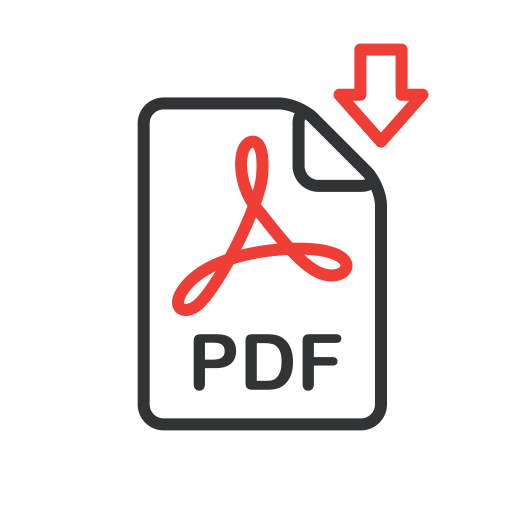 EN - Safety data sheet Isopropyl alcohol.pdf