Isopropanol / isopropyl alcohol / IPA 99,7%
Isopropanol is widely used in health care, but also for example for cleaning lenses. Isopropanol is also found in many disinfectants and detergents. Isopropanol IPA is a non-potable alcohol.
Very versatile
Strong disinfectant
Very good degreaser
Cleaning silicone
A degreaser for example glass
Fat Dissolution
Easy removal of glue or marker
Cleaning of printing surfaces in the printing industry
etc ....
Processing
Clean the surface first with a detergent. Rinse the area with water.
Apply the isopropyl alcohol with a microfiber cloth.

Safety requirements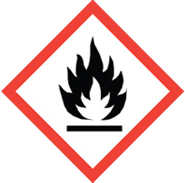 H-CodeHazard Statements
H225 Highly flammable liquid and vapour.
H319 Causes serious eye irritation.
H336 May cause drowsiness or dizziness.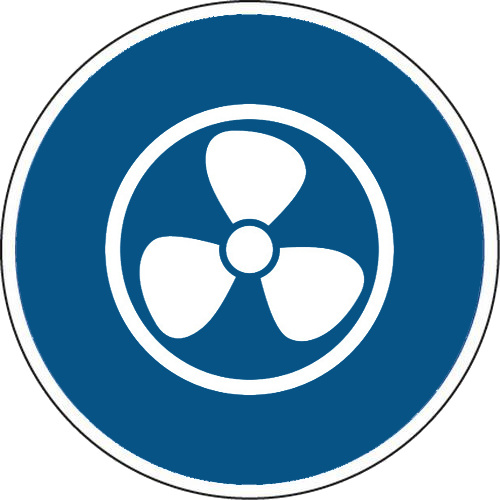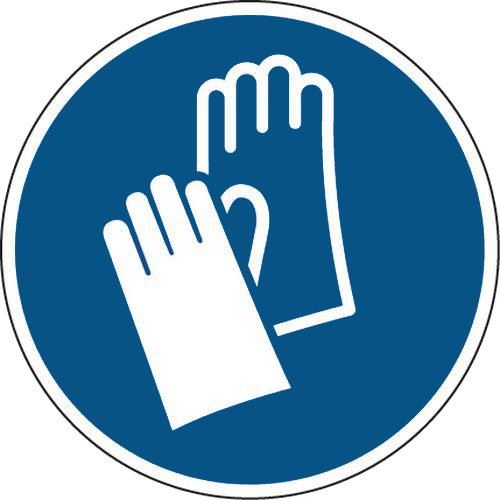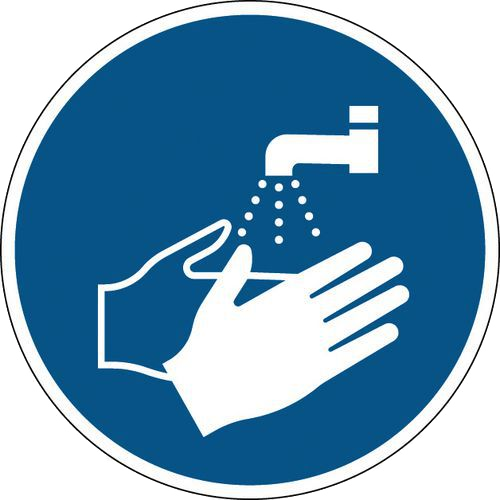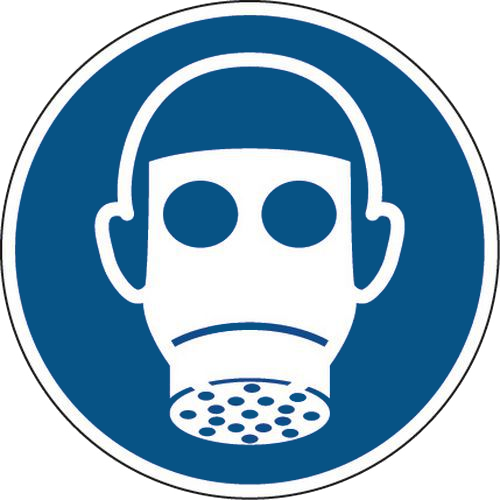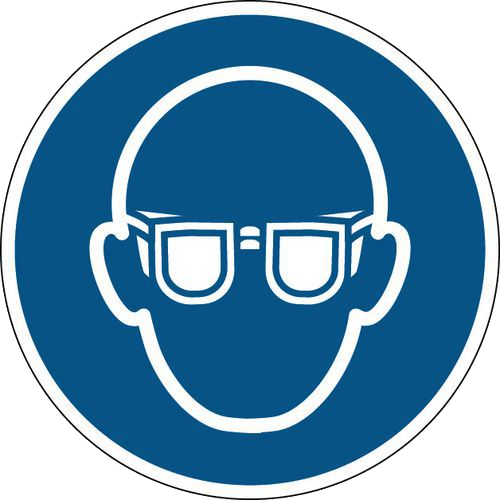 P-Code Precautionary Statements
P210 Keep away from heat, hot surfaces, sparks, open flames and other ignition sources. No smoking.
P243 Take precautionary measures against static discharge.
P280 Wear protective gloves/protective clothing/eye protection/face protection.
P304+P340 IF INHALED: Remove person to fresh air and keep comfortable for breathing.
P305+P351+P338 IF IN EYES: Rinse cautiously with water for several minutes. Remove contact lenses, if present and easy to do. Continue rinsing.
P501.d Dispose of contents/container in accordance with local / regional / national / international regulations.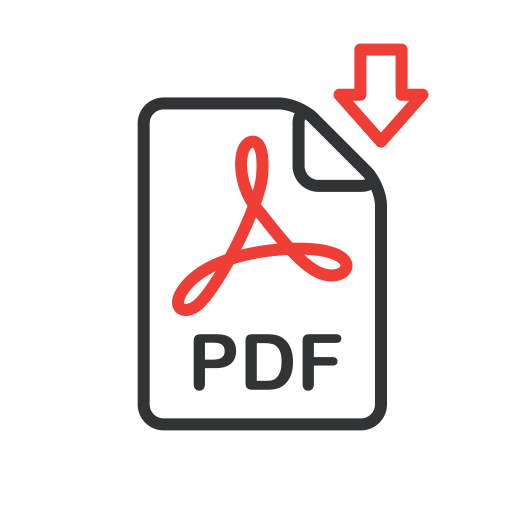 EN - Safety data sheet Isopropyl alcohol.pdf