Wax venting ducts / runners
The round runners are made of a specially designed soft but solid wax, which can be bent into shape optimally. You can bend the runners (at room temperature) without worrying about them breaking. The channels are available in different diameters and can be used as runners.
This wax is suitable for the "lost wax" method.
Good bendable
Firm, not sagging
Rods 60 CM
Red in color
Technical specifications
Rod length: 60 cm.
Ideal processing temperature: room temperature 15-25°C
Color: red
Processing
With a spatula or a knife you can shorten the channels up to the desired length. Then turn the channel into the desired shape (best at room temperature). Attach the channel at the model by melting the end carefully and then letting it solidify against the model. Often, you can also glue the channel with sticky wax or glue.
Special instructions
When processing below 15 ° C, it may happen that the wax breaks during bending. Therefore plesae make sure to work at room temperature (20 oC) The channels / runners are suitable for the lost wax process.
Packaging
The runners come in the selected diameter with a length of 60 cm. Depending on the order amount, the channels are delivered per piece or bundled. It may be that the channels are bent prior to transport to make the delivery more efficient.
Durability
At least 3 years.

Safety requirements
Avoid skin contact with the molten (liquid) form of the wax and avoid inhaling the vapors / smoke.
Product information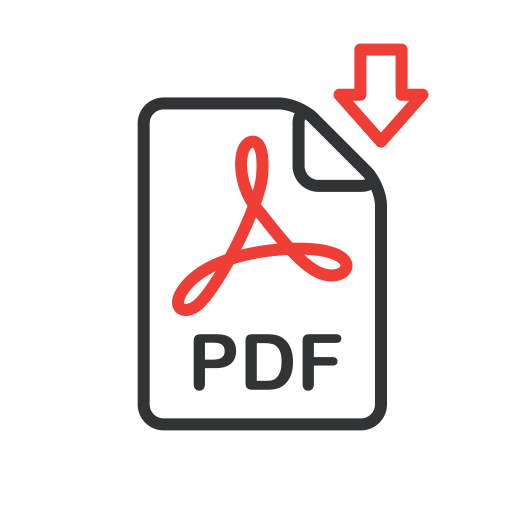 Product information sheet