Wax casting wax artcast
You can easily make a mold fill with this was and delivering washing model at a foundry. This was obviously suited to the "lost wax" method.
Our casting wax is specifically designed as a wax with very little shrinkage, excellent detail and shape retention during demoulding. This wax is mend to be (slush) casted. The wax is solid and does not suffer from sink holes in the summer. The wax is hard which will make cutting or sharp editing after de-moulding possible. This wax is easy to burn or melt out of a plaster or ceramic shell.
Low shrinkage
Much detail
Firm, not sagging
Non-grainy
Pastilles, easy to dose
Does not stick
Technical data
Melting point: 63°C
Ideal processing temperature: 60-70°C
Color: Red
Ash content after incineration: <0.03%
Processing
The wax is melted at a temperature of 70°C and poured into an open mold. After a short period of solidification becomes the "still-liquid" was poured out and continues to be a thin shell of wax over. This process can repeat a number of times so that a desired thickness is reached.
Special instructions
Avoid at all times that the wax is heated to above 100°C. If this is done, this can have a lasting effect on the properties of the wax.
Packing
The casting wax comes in the form of small pellets the size of a pea and is packaged in bags of 1 kg.
Durability
At least 5 years.
Safety
To prevent skin contact with the molten (liquid) form of this wax and avoid inhalation of gases / vapors.
Product information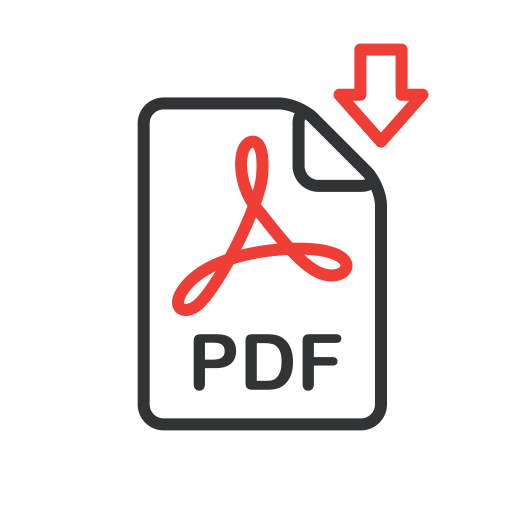 Product information sheet Wax casting wax artcast