A1 Acrylic Resin
A1 (short for Acrylic One) is a two-component material that consists of a mineral powder and a water-based acrylic resin. These connect in such a way that a very strong material is created. A1 is environmentally friendly, human-friendly, fire-resistant, easy to use and has good weather-resistant properties.
A gypsum-like resin consisting of a powder and liquid that, after stirring briefly, gives an excellent liquid mass. The A1 Acrylic resin is strong and can be used for casting models, replicas, ornaments, scale models, prototypes and much more. A1 can also be used for laminating with a spatula, brush or roller. These techniques can be performed in combination and can be applied in a mold or on an object. You can also use the A1 acrylic resin if the statue or model is placed outside. It is best to apply a sealer for this. Special pigments are available for coloring this resin. There is in principle no limit to the size of the casting with this resin.
Solvent-free
Low heat development (max 40°C)
shrink-free
Environmentally friendly
Better working conditions
Very high fire-resistant properties
UV stabilized
Color pigments can be added
Wide variety of surface textures
Rainwater resistant (if sealed)
Good mechanical properties
Technical data
Mixing ratio: Powder:liquid = 2:1
Processing time at 20°C: 20 minutes
Processing time with acrylic resin retarder: 60 minutes
Demolding time at 20°C: 60 minutes
Color: cream white
Density dry: 1.67 kg/litre
Density wet: 1.75 kg/litre
Compressive strength: 30 MPa
Flexural strength: 6 MPa (3 point bending)
Hardness: Shore D 80
Expansion: +/- 0.1
Processing
 Measure the correct amount of acrylic resin powder and liquid according to the indicated mixing ratio. Sprinkle the powder over the liquid and stir the mixture vigorously with a mixer or whisk without creating any air bubbles. Keep mixing for +/- 1 minute until there are no more lumps and take the pot life into account. Pour with a thin stream and apply a thin layer to avoid any air bubbles. Further filling of the mold can be done in one go. After approximately one hour, the cured model can be removed from the mold. Full curing may take several days depending on size. Sealing of the object should therefore be postponed as long as possible.
Special instructions
A1 Acrylic resin can also be applied by laminating, use a brush for this and use fiberglass cloths or chips for reinforcement. Use acrylic resin thixo to thicken the acrylic resin.
Only use clean working material and do not exceed the processing time.
A1 Acrylic resin can be retarded by adding acrylic resin retarder (maximum 0.5% of the liquid).
To accelerate A1 Acrylic resin, one can add acrylic resin accelerator (Maximum 1% of the mix (A+B)).
You can seal acrylic resin objects with acrylic resin sealer satin or matte finish. Sealing is highly recommended, especially if your objects will be placed outside.
Shelf life
Provided that the components are stored in closed packaging, cool and frost-free, the shelf life is at least 1 year.
Safety requirements
 As far as is known, the acrylic resin is harmless to humans and the environment. For additional information, please refer to the data sheet.
Acrylic One Acrylic resin has the necessary fire classes. See the attachments for more information.
Documentation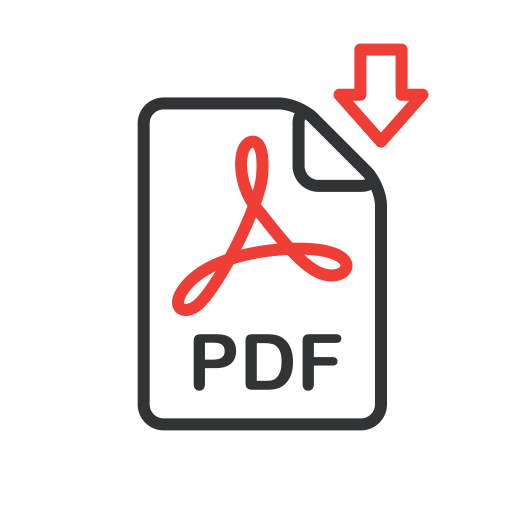 Manual_Acrylic_One.pdf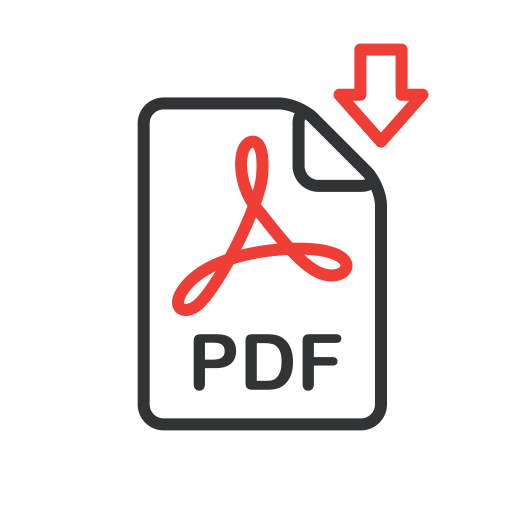 EN - Product Information Acrylic One Set.pdf
How to make a concrete look?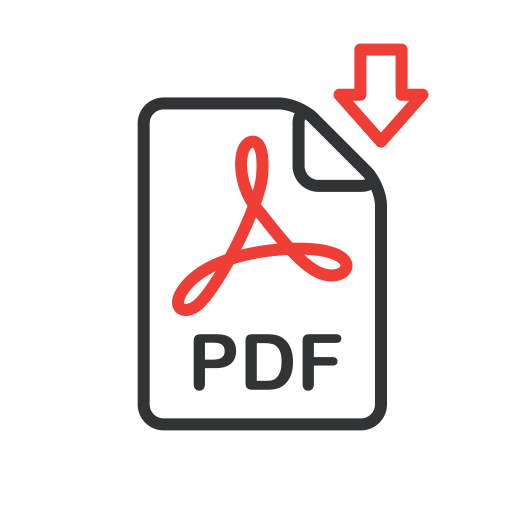 EN - Safety Data Sheet A1 LP01 Liquid EN Version 2.0.pdf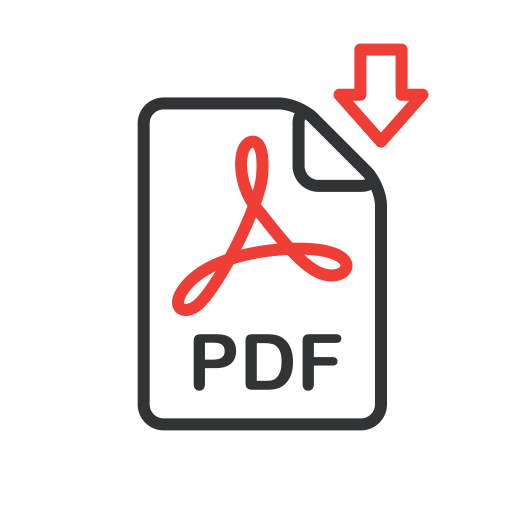 EN - Safety Data Sheet A1 Powder EN Versie 2.0.pdf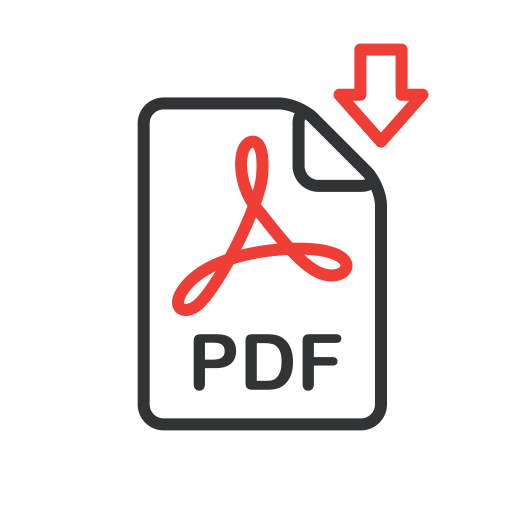 Acrylic-One-GB-A2-Fire-test-result-and-Test-Center-certificate_p1tm4.pdf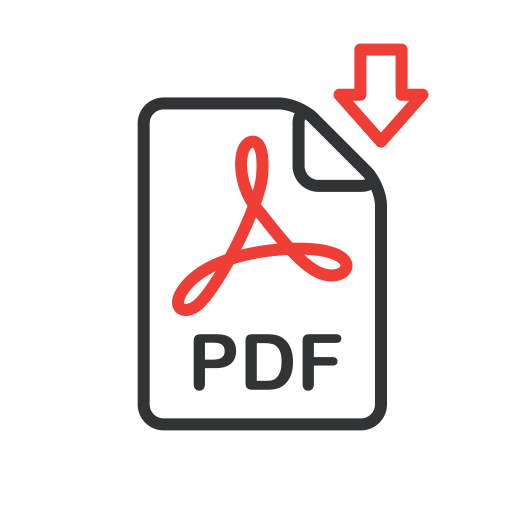 Classification_to_fire_US_ASTM_E84.pdf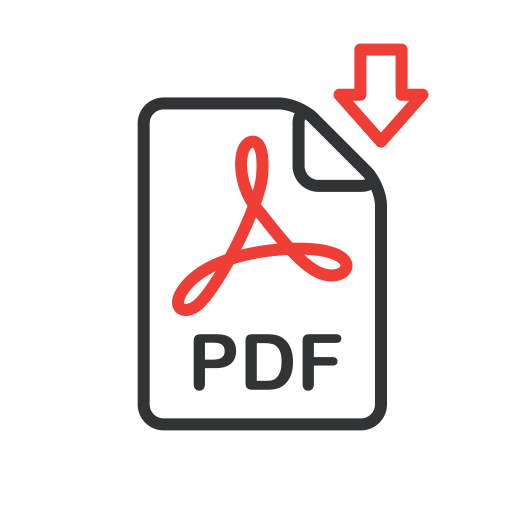 classification_of_reaction_to_fire.pdf