A1 Acrylic Resin
A1 Base material is a two-component material that consists of a mineral powder and a water-based acrylic resin. 
These components bond to create a very strong material. A1 is environmentally friendly, safe to work with, fire resistant, easy to use and has a fast processing time.
It is important to weigh and mix A1 very carefully, based on the following mixing ratio: 1 part A1 Liquid to 2 parts A1 Powder. Fill a mixing cup or bucket with the amount of A1 Liquid required. Use the stainless-steel High Shear Mixer to create a swirl and then add the A1 Powder. Stir the mix until smooth and lump-free and then stir for another 30 seconds. Make sure that the material on the bottom and sides of the cup or bucket is mixed in properly too.
Solvent free
Low heat development (max 40°C)
Shrinkage-free
Environmentally friendly
Very high fire-resistant properties
UV stabilized
Color pigments can be added
Wide variety of surface structures
Rainwater resistant (if sealed)
Good mechanical properties
Documentation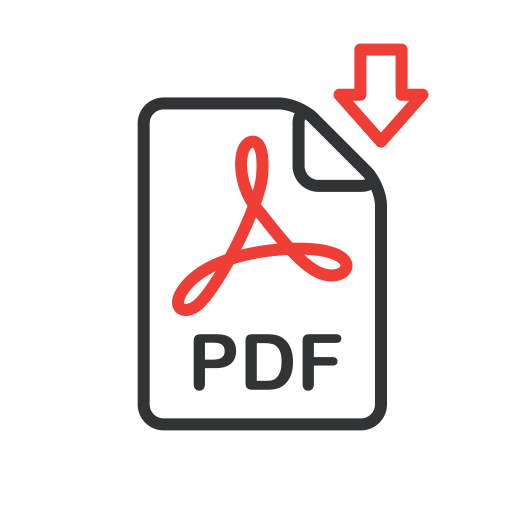 Manual_Acrylic_One.pdf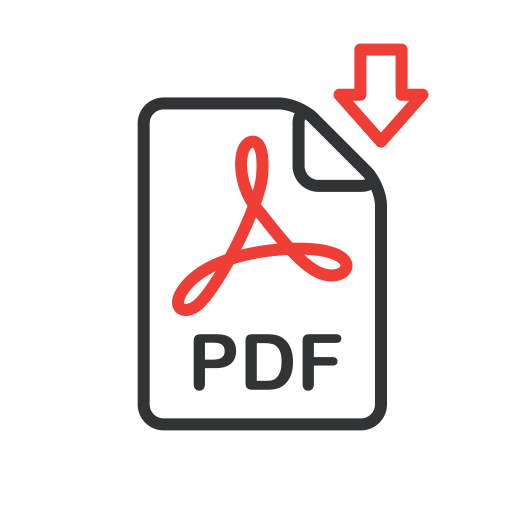 EN - Safety Data Sheet A1 LP01 Liquid EN Version 2.0.pdf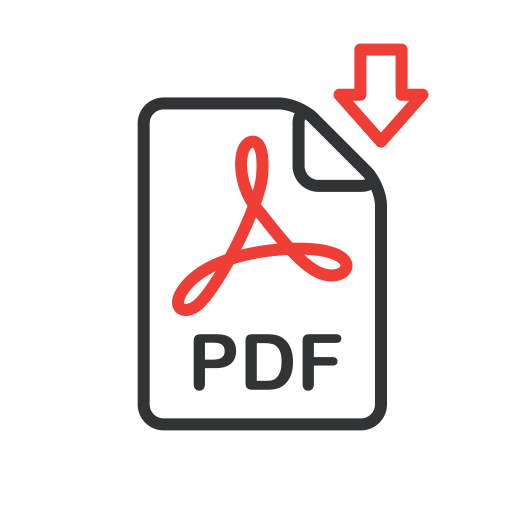 EN - Safety Data Sheet A1 Powder EN Versie 2.0.pdf