€ 66,95

HYDRACAST™ Tradition is a ready to use, plaster-based refractory investment for artistic...

Compare

€ 69,95

HYDRACAST ™ Cre'Art is a plaster for the artisan industry. It is well suited for the los...

Compare

€ 64,95

industrial investment powders formulated especially for the castings of large, thin wall c...

Compare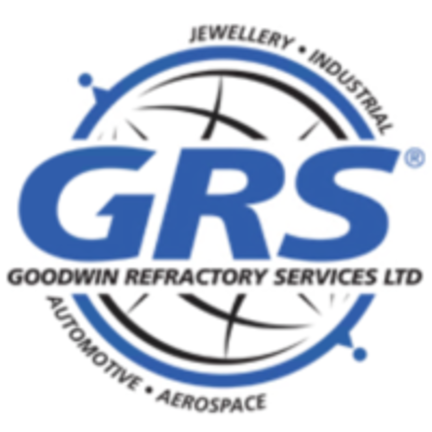 GRS and its sister companies are the global market leader in the manufacture and supply of moulding materials to the lost wax and reclaimable pattern industries selling in excess of 65,000 MT per annum. Examples of the industry sectors served include Aerospace, Defence, Automotive, Jewellery, Rapid Prototyping, Tyre Moulding, Art Casting, Crystal Casting and Shoe Moulding.
Their product portfolio includes Non-Foamed & Foamed Casting Plasters, Ceramic Shell Casting materials, Injection Waxes, Moulding Rubbers, Processing Equipment and associated products.
Read more
Close