Poly urethane Fast Cast 160
The polyurethane Fast Cast 160 (F-160) is characterized by its ease of use and multifunctional applicability (also for thinner parts), but above all by its rapid dimensional stability.
Axson Fast Cast 160 is an easy to process polyurethane of very high quality. This polyurethane with a mixing ratio of 1: 1 does not give off any oil during setting (hardening).
After curing, the polyurethane is ideal for painting, drilling, sawing, milling and grinding. The Fast Cast 160 is characterized by simple operation and multifunctional applicability (also for thinner parts), but above all by its rapid dimensional stability. After the curing time of 30 minutes, the polyurethane can therefore no longer be bent. This polyurethane is ideal in combination with our polyurethane / epoxy dyes. Because the polyurethane has such a low viscosity, a relatively large amount of filler can be added.
Fast casting system
2 minutes processing time
Completely dimensionally stable after 20 minutes
Very little shrinkage
Very liquid, also filled
Mixing ratio 1: 1
High level possible
Processing properties
Mixing ratio by weight: A: B = 1: 1
Pot life at 20 ° C: 150 seconds
Curing time at 20 ° C: 30 minutes *
Last specific characteristics: 24 hours
Hardness: Shore D 82
Color beige
Glass temperature 112°C
* The above values ​​apply to a mixture with a total volume of 250 ml. The processing time is shortened for larger volumes and / or an ambient temperature of more than 20 degrees.
Processing
Add the A and B components in the correct proportions (weight: A: B = 100: 100) and mix well. If necessary, add a polyurethane dye and mix again until an even color is obtained. The polyurethane can now be poured. The Fast Cast 160 has a working time of 150 seconds and can be demolded after 30 minutes. The final properties are achieved after the resin is fully cured (24 hours). Optionally, you can add a filler to the mixture, for example to make the polyurethane heavier or lighter.
Important
Since the Fast Cast 160 has a short processing time, it is important not to process too much at once. Use a large mixing bucket to maximize the life of the pot. The moisture absorbers in these products can settle and must be mixed again before use. This can be achieved by shaking the packaging vigorously before use. Polyurethane (in liquid form) is very sensitive to moisture (including high humidity).
Durability
This Polyurethane is best stored in a dry place between 6oC and 28oC. Opened packages should be processed as quickly as possible to ensure product quality. The shelf life of well-closed containers in the manner indicated is usually 6 months.
Safety
In liquid form this product is harmful to your health. Avoid skin contact with either component. Vapors of this product may cause respiratory irritation with prolonged or frequent use. When handling this product, wear protective gloves. Always work in a well ventilated area. For further information see Safety Data Sheet.
Further important safety information: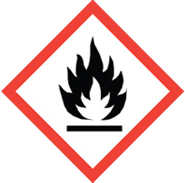 H-CodeHazard Statements
H304 May be fatal if swallowed and enters airways.
H332 Harmful if inhaled.
H315 Causes skin irritation.
H319 Causes serious eye irritation.
H334 May cause allergy or asthma symptoms or breathing difficulties if inhaled.
H317 May cause an allergic skin reaction.
H351 Suspected of causing cancer.
H335 May cause respiratory irritation.
H373 May cause damage to organs through prolonged or repeated exposure
EUH204 Contains isocyanates. May produce an allergic reaction.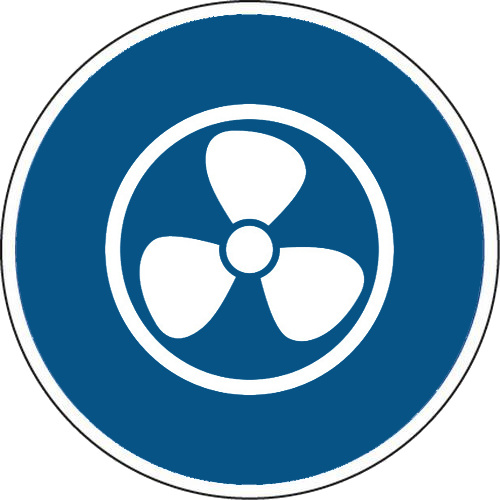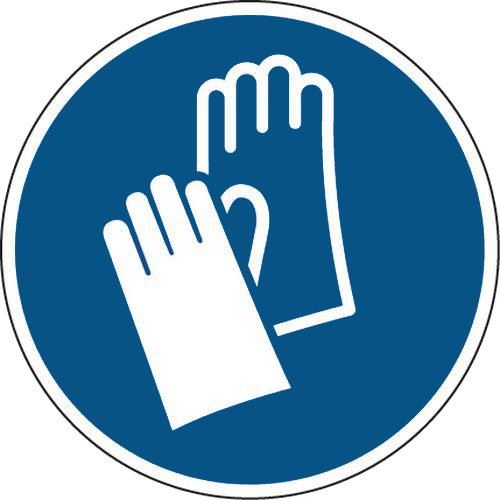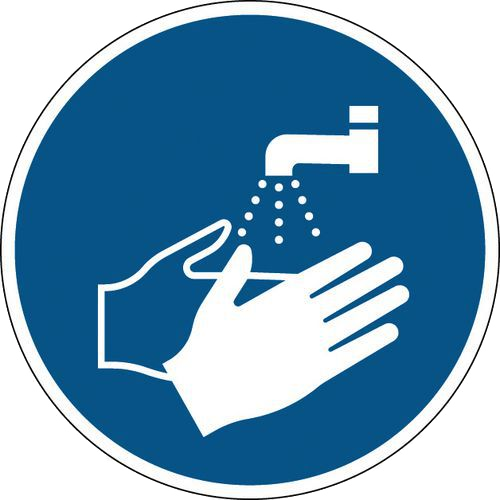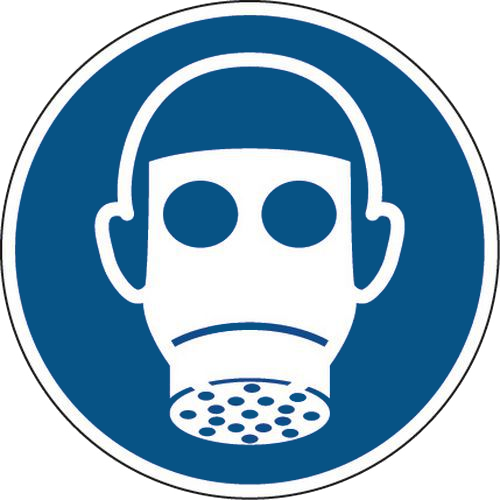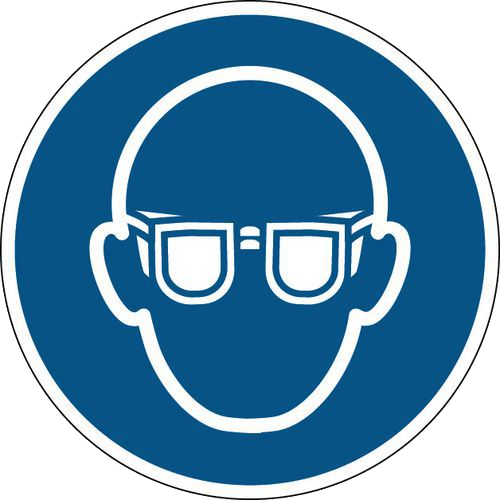 P-Code Precautionary Statements
P260 Do not breathe dust / fume / gas / mist / vapor / spray.
P264 Wash thoroughly after use.
P285 In case of inadequate ventilation wear respiratory protection.
P280 Wear protective gloves / protective clothing / eye protection / face protection.
P281 Use appropriate personal protective equipment.
P301 + P310 IF SWALLOWED: Immediately call a POISON CENTER / doctor.
P305 + P351 + P338 IF IN EYES: Rinse cautiously with water for several minutes. Delete contact
lenses, if any and easy to put on. Keep rinsing.
P337 + P313 If eye irritation persists: Get medical advice / attention.
P501 Dispose of contents / container in accordance with local / regional / national /
international regulations.
Documentation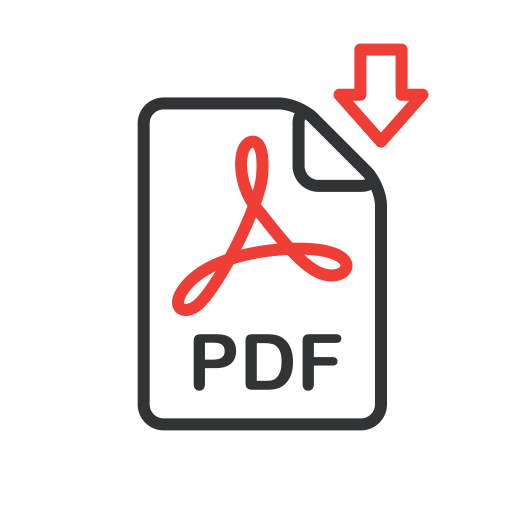 EN - Product Information Polyurethane F-160.pdf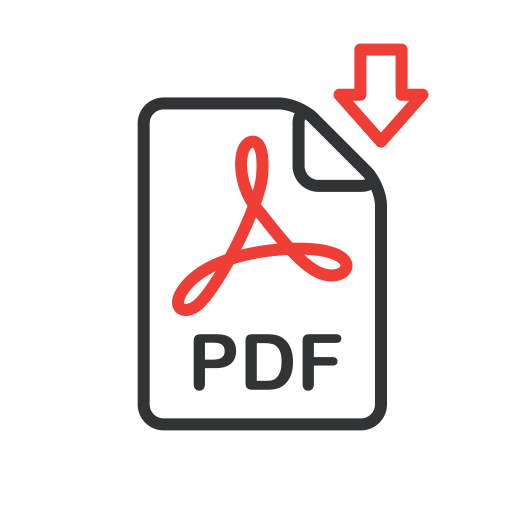 EN - Safety data sheet F-160 A component.pdf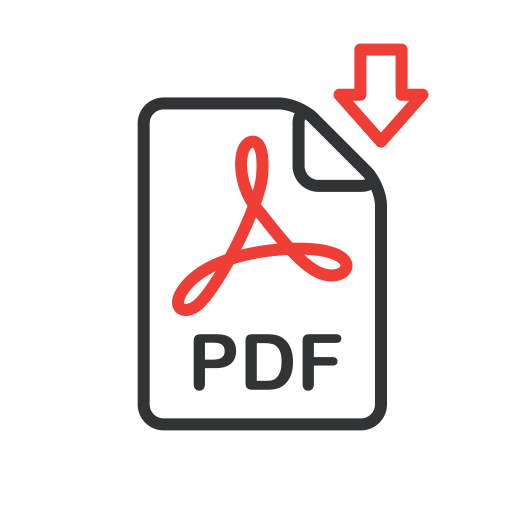 EN - Safety data sheet F-160 B Component.pdf